Victor del Corral will be at the 4-Stage La Santa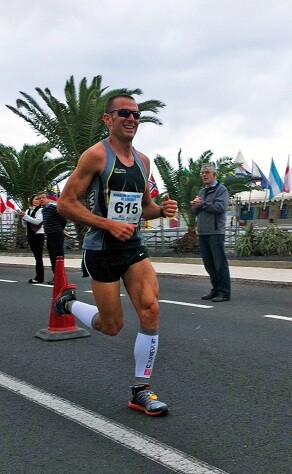 Triathlon and mountain biking once again united by an elite athlete: Victor del Corral
. Currently one of the most fit triathletes and duathletes on the national and international scene,
Victor is doing the 2012 preseason in Lanzarote and announced that he will be in the 4-Stage Off Road La Santa,
This race consists of 4 mountain bike stages, it will be held at the end of January and it is an appointment
essential for
various athletes preparing for the 2012 season.
The fact that runners like Victor del Corral announce their participation indicates the level that the test is taking.