Víctor del Corral wins the Olympic Altriman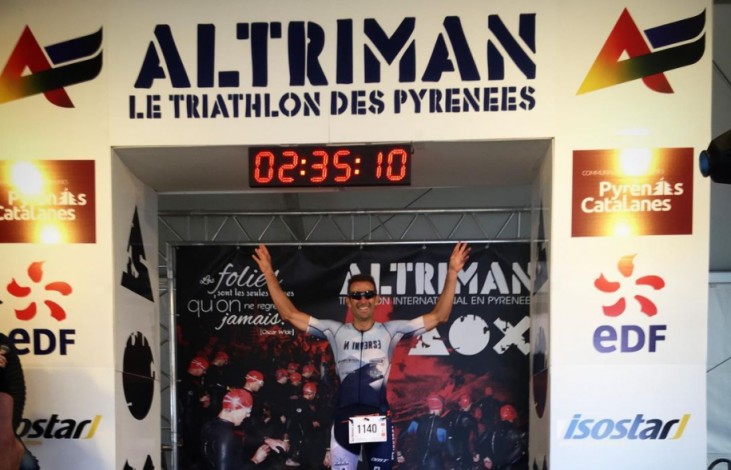 triathlete Víctor del Corral has achieved victory in the Olympic distance test in the Altriman.
Victor, who has won this test in the medium distance format, is preparing to compete in the Alpe d'Huez Triathlon that will be held on July 29 in France.
Victor in his networks commented on his victory:
"Olympic Altriman.
A tough and beautiful test, good atmosphere, with essence and in which shared with friends is enjoyed from beginning to end.
On a personal level, poor swimming, better by bike and controlled on foot. Better than a couple of weeks ago, but there are still things to polish. Next number in 10 days at @alpetriathlon "
See this post on Instagram