Triathlon News
Victor del Corral wins the Natureman in France
The Catalan triathlete continues his winning streaks after the one achieved in the Challenge Madrid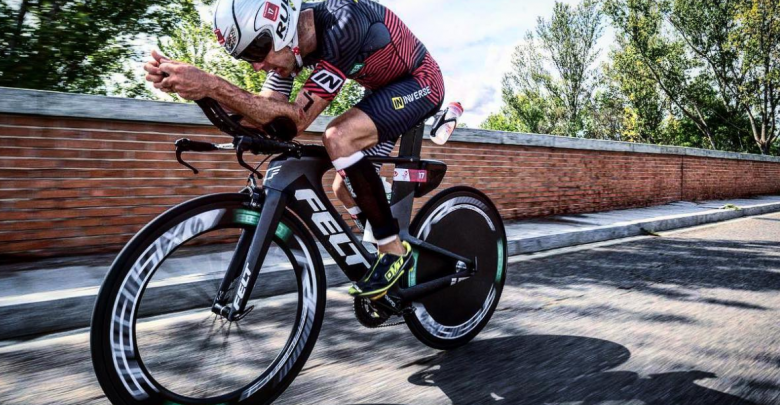 Yesterday, Saturday, a new edition of the Natureman, in the French town of Les Salles Sur Verdon, in French Provence.
It is a test of half distance diIt runs over the distance of 2,3 kilometers of swimming, 90 of cycling with 2.00 meters of positive elevation gain with ramps of l 16% and 19,5 of running on foot with 227 meters of D +.
Víctor del Corral has won the victory with a time of 4: 35: 03 followed by Beltrand Billard (4: 41: 38) and for Andre Anizan (4:41:46). The Spanish Joan Rivureta y Xavier Jove They have been fourth and sixth respectively.
In the female category the victory has been for Charlotte Morel followed by Anais Martin and by Leana mordaz. The Spanish Chaves sprayed y Marion Pots have been fourth and removed respectively.
Victor with this victory returns to get on the podium in this test since it was third The 2018 y second in 2017.
He did it 3 weeks after having achieved victory in the last Challenge Madrid.