Víctor del Corral and Judith Corachán lead the Alpine Triarmada in the legendary Embrunman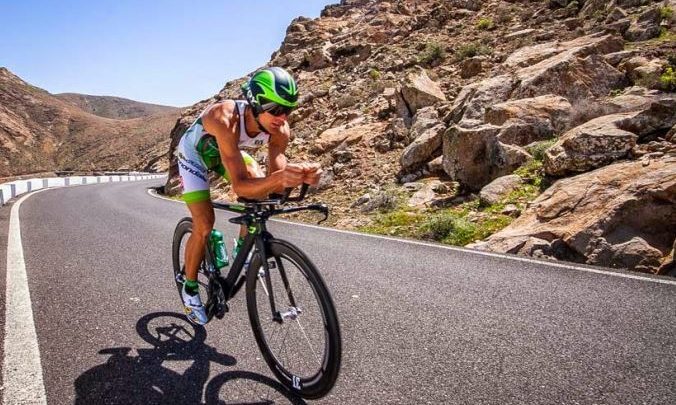 Tomorrow Wednesday 15 of August as usual is the 35 edition of the Embrunman Triathlon, in the French city of Embrun, in the Alps
El Embrunman is "5º monument" of the triathlon and the last to be held. It is the only one that does not belong to any of the two large franchises (Ironman or Challenge), besides being the one that presents some tougher routes due to its unevenness in cycling and running. It is the only one where he has never gotten off 9 hours in men or 10 hours in women and as a curiosity, only one winner in Hawaii has been able to win in Embrun, it was Scott Molina in 1991.
Within the great Ironman distance triathlons, Embrunman is the one that has obtained the best results for the Spanish triathletes, thanks to the 6 triumphs of Marcel Zamora and the 4's Felix Rubio Martinez
Swimming is done in the dark, since it starts at 6 in the morning, and still at night, the 3.800m run through thel Lake Plan d'Eau in cold waters. Later the triathletes face the hard cycling sector, 188km with 5.000 meters of positive height difference, where it highlights above all the climb to the mythical Col D'Izoard crowned more than 2.300m of altitude. Finally, the triathletes perform a tough marathon with more than 600m of unevenness.
In this edition of 2018 three are the Spanish triathletes in the male elite category, Victor del Corral who has been podium four times but has never managed to win is the main Spanish candidate to fight for victory. Next to him they will accompany him Erik Merino, third this year in Half Vitoria and Iñaki Pena-Manso, runner-up of Spain of MD in Guadalajara. Besides Víctor, the rest of the favorites are the Croatian André Vistica, the Slovenian Jaroslav Kovacic and the French Romain Guillaume y Hervé Faure.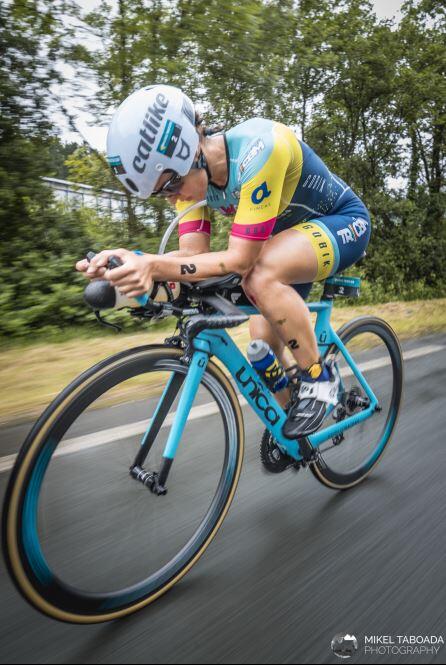 As far as women's competition is concerned, the favorites are Morel Charlotte, Brown Brooke, Lisa Roberts y Annette Corydon. On the Spanish side Judith Corachán y Ana Revilla they are the main assets.
Photo Victor: James Mitchel / Photo Judith: Mikel Taboada