Víctor del Corral returns to the XTERRA circuit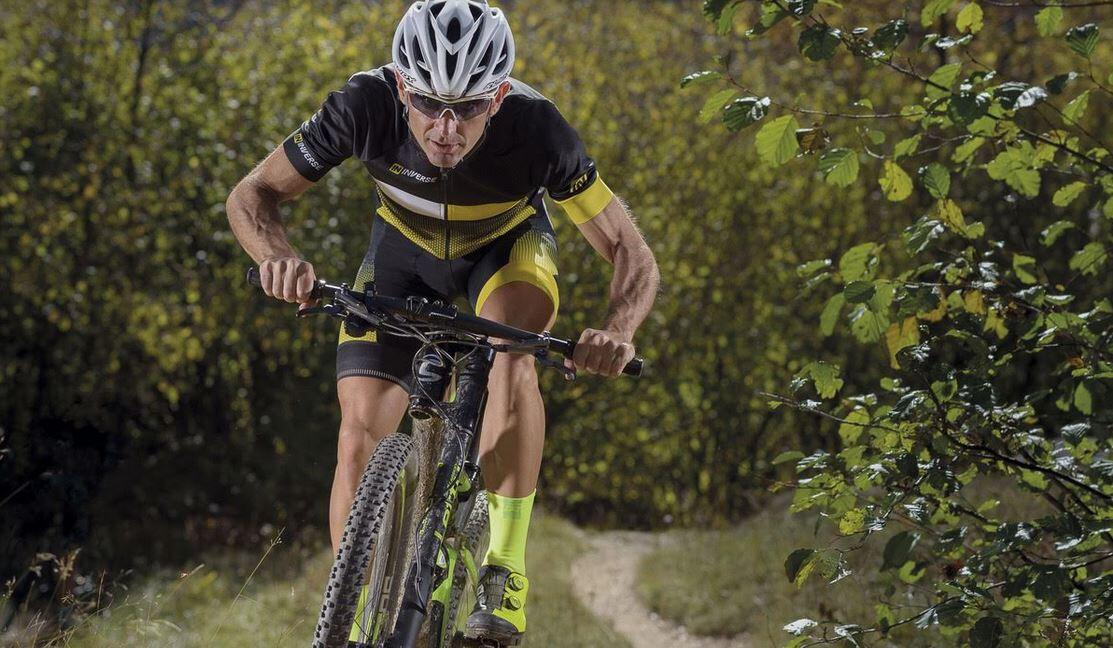 {wbamp-meta name="image" url="images/stories/noticias_08/victor-corral-vuelta-xterra.JPG" width="300″ height="150″}
The Catalan triathlete will compete the 15 of April in the XTERRA of Malta, which will start the XTERRA European Tour 2018
In his beginnings as a professional triathlete Víctor del Corral He excelled in several Cross Triathlon events, with triumphs at the Xterra in France in 2011 and Switzerland in 2013, as well as being 5º in the Maui World Championship in the 2012 year. It was also proclaimed Cross Triathlon European Champion in 2011 and 2012, where he was silver in 2010 and achieved the 7 position in the 2013 World Championship.
At the beginning of the year, Victor himself he told us his plans for this year, where the Nice Ironman y Embrunman are its main objectives, but he also plans to run some Xterra test, like the one in Malta, the next 15 in April. We have asked Víctor for his plans this year at Xterra and if he plans to do any more triathlon cros competition.
What Xterra tests do you plan to run?
At the moment I'm going to start with Xterra Malta, although I'm thinking of doing some more if all goes well.
What are the Xterra tests that you like the most? What kind of circuits?
One of my favorites is Xterra France, a very hard and demanding circuit, without a doubt those are the circuits that I like the most.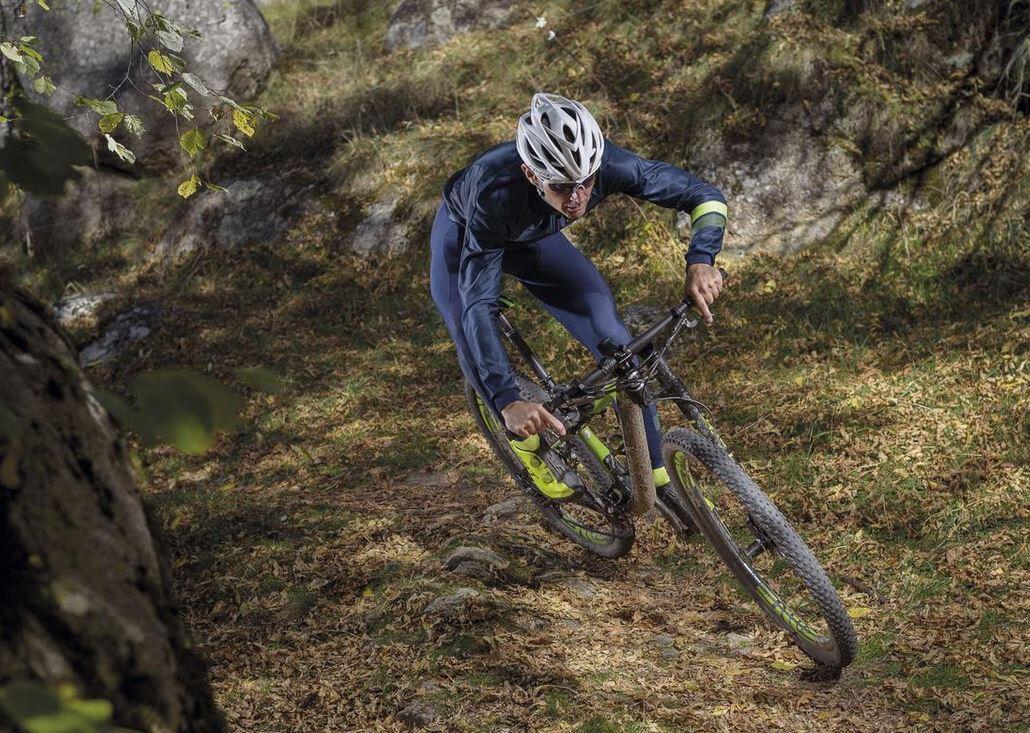 What is the reason for this return to Cross Triathlon?
I used to train with the MTB and I have been wanting to go back to the crossover for some time so this year I decided that the way to do it was to put a date on the calendar where to do it, otherwise the year ends and I can not find the time .
Will you try to play the Xterra European Tour?
Not at the beginning
And the Maui World Cup? Would you like to run it again?
If it is a test and a site that I like, I do not rule it out, although a priori it is not a goal either.
And about the ITU test ... the ITU World Cup or the European Championship of Ibiza? Will you try to be in any of them?
The truth is that I have not thought about it, I'm going to start with Malta and see how it goes, I also plan several medium and long distance tests in which I want to focus on the second part of the season so we'll see how far I can go.
Photos provided by Víctor del Corral