Victor del Corral wins the Lighthouse Classic Triathlon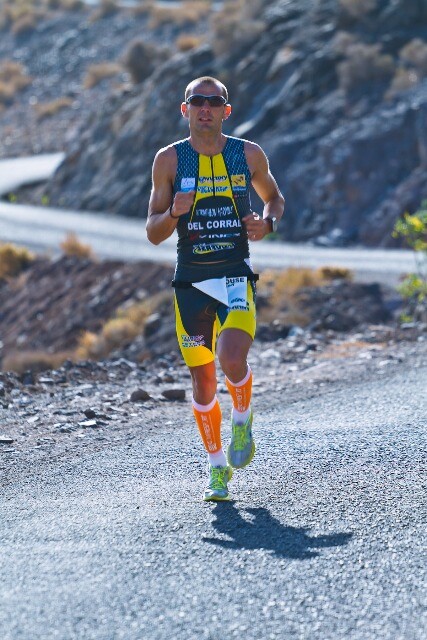 Víctor del Corral shows that he is on the right track by winning the Triathlon Lighthouse Classic Triathlon
Fuerteventura woke up with a spectacular day for the first edition of the "Lighthouse Classic Triathlon", an event that was born with the idea of ​​staying forever in the Canary Islands.
At eight in the morning, the triathletes jumped into the water to complete the 1.500-meter swim, and from the first meters the Latvian Viktor Vovrusko He escaped to be the first to leave the water, followed by Øystein Naskjem from Norway. The Spanish Víctor del Corral I would leave in more than two minutes, but knowing that the sector where differences could be made was yet to come.
Already at kilometer 15, del Corral managed to get into first position to reach the second transition with a clear difference.
In girls was the German Anja Beranek, which from start to finish marked the best times. As a great swimmer, Anja came out of the water second of the total number of participants, not leaving this position until the end.
Race on foot
The feared sector on foot of this triathlon was, at the end of the event, the most commented by the participants. The 14 kilometers, crowning the very hard climb to the "Faro de la Entallada", was a walk for the winners, although a great challenge for all the participants.
Source: fecantri.org