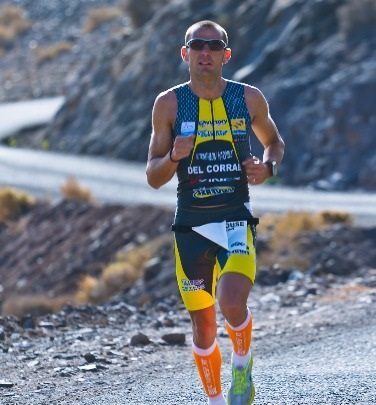 Yesterday, on Saturday, the second edition of the LigthHouse Triathlon, where the participants had to travel 1,5 km of swimming followed by 35 km of cycling finishing the race with 13 km of running race.
The German Konstantin Bachor won the test with a final goal time of 2: 13: 37, followed by Víctor del Corral with a time of 2: 14: 49 and in third position the German Hans Nilsson with a time of 2: 21: 23.
Bachor took advantage of the good swimming sector and the best partial in the cycling sector to maintain his advantage against Víctor del Corral, who obtained the best partial race on foot with 49: 44 but that was not enough to reach the German.
In the female category, the Norwegian Kari Flottorp Lingsom got the first place with a 2 time: 53: 28, followed by the Switzerland Claudia Nussbaumer with 3: 09: 23 and in third position the Spanish Marisa Espinosa with a final time of 3: 11: 00
TN