The best images from the Arena Games Montreal
In the Sanders test he broke the record on the roller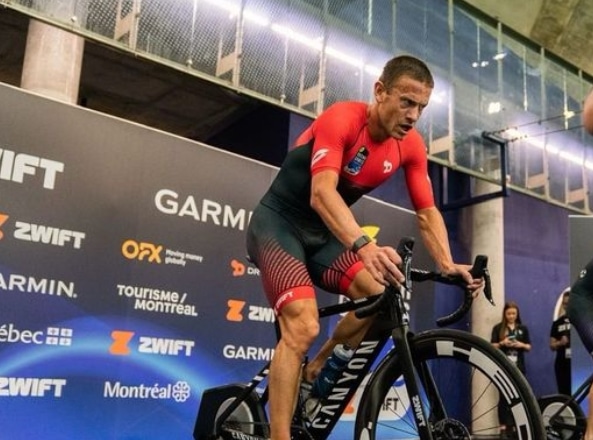 We already have the best images of the first competition of the arena games of the Super League Triathlon of this 2023.
It was the proof of Montreal, where they took the victory gina serene y Chase McQueen.
In the test that participated in the media Lionel Sanders He did a good job finishing in sixth position with a record on the roller.
Lionel has us used to running in the medium and long distance, but in this explosive test he achieved a record time on the roller, completing 4 km in 5:06 minutes.
---
---
Now we can see part of his performance in the summary videos of the competition