(Video) Arena Games Triathlon Documentary: The Next Generation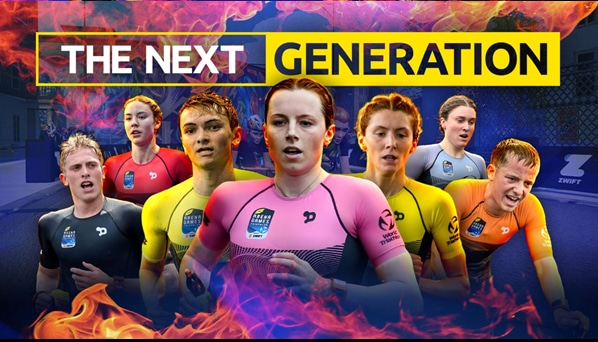 The Super League triathlon has released a new documentary video about the arena games.
These types of triathlon events are spectacular events that are done indoors Mixing the physical with the virtual.
Swimming is done in the pool, but cycling and running are done virtually with a trainer and treadmill connected to the Zwift platform.
Don't miss the documentary
This year the Arena Games Triathlon will expand to new destinations across Europe, North America and Asia for the second season of the award-winning format developed by SLT.