(Video) This was the Collins Cup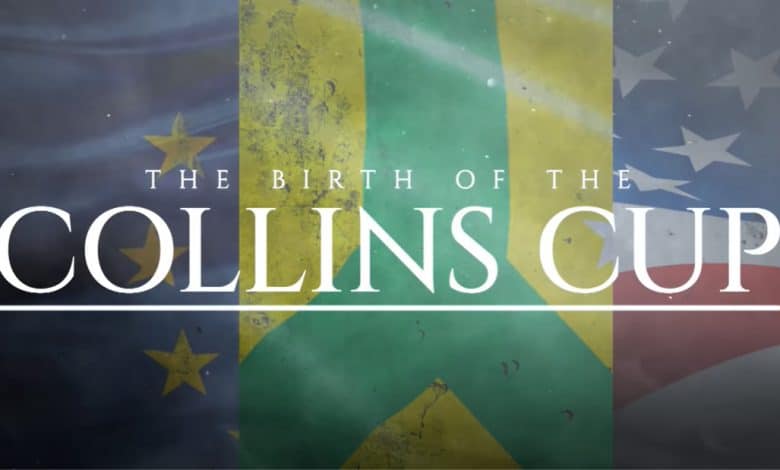 La Collins Cup has come to the world of triathlon marking a before and after.
It is a triathlon like never seen before where the best triathletes from around the world come together competing for the selections of Europe, International y U.S.
In this video, we can see how was the first edition of this competition held in Samorin, Slovakia, in 2021.
What is the Collins Cup? This is the video that explains it to you
Do not miss how the race was with testimonies from the athletes as they reflect on everything that happened.