Video of the Ironman Cozumel 2011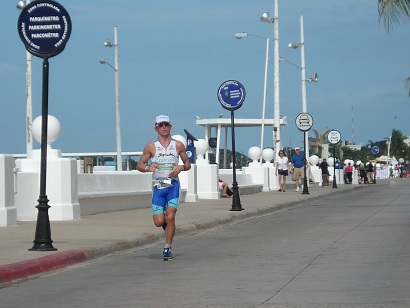 We present you a video of the 2011 Cozumel Ironman where Aklejandro Santamaría from Madrid got third place on the podium after an impressive comeback in the foot race.
The video:
Alejandro Santamaría achieved his first podium at the international level in the Junior category in 1997, when he was proclaimed Duathlon World Champion in this category. With more than a decade of experience, Alex has proven once again to be a committed triathlete as well as a true ambassador for the sport.