Triathlon News
(Video) the 7 of July, the date chosen for the Castellón Triathlon
The 25 of June closes registrations the test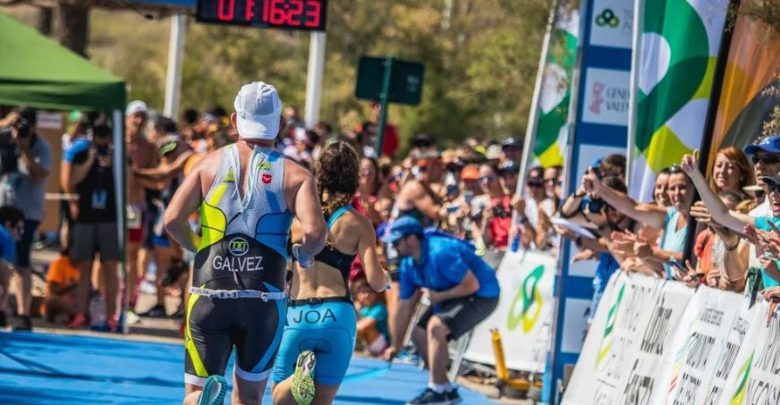 The next July 7 will start the Mediterranean 2019 Triathlon, where he Castellón Triathlon It will be the opening event of the popular triathlon circuit.
This year as a novelty, there will be a new modality of participation by couples that can be masculine, feminine or mixed, which will have to realize the three segments, swimming, cycling and running on foot, together from the start to the finish line.
The 25 of June closing of inscriptions of Castellón Triathlon
Registration is now open for all circuit events, and Castellón Triathlon will close the registration process next 25 June. If you have not registered yet, do not think twice and start planning for Mediterránea Triathlon 2019.
The model 3x3x3 (3 cities, 3 distances, 3 modalities)
Mediterranean Triathlon offers this edition to lovers of this sport the format of joint registration 3x3x3, where you can participate in the 3 events competing in the same distance in each venue.
However You can also do it progressively with the 3x3x3 (1 Supersprint in Castellón, 1 Sprint in Valencia and Olympic 1 in Alicante).
All those registered for the challenge 3x3x3 will score for the final ranking with trophy and special prize.
The circuit will be held in 3 cities, (Castellón, Valencia and Alicante) and will have 3 distances (Olympic 1500m swimming / 40km cycling / 10km race, Sprint 750m swimming / 20km cycling / 5 race and Supersprint 350m swimming / 10km cycling / 2,5 race)
The organization has launched a promotional video of the test to go heating engines.
The registration process is still open and will close the next June 25
#EligeTuReto #NosVemosEnLaMeta