(Video) Lionel Sanders is motivated by Pablo Dapena to train faster
Sanders, has edited a video with his training data in real time, Inserting images of Pablo Dapena in Daytona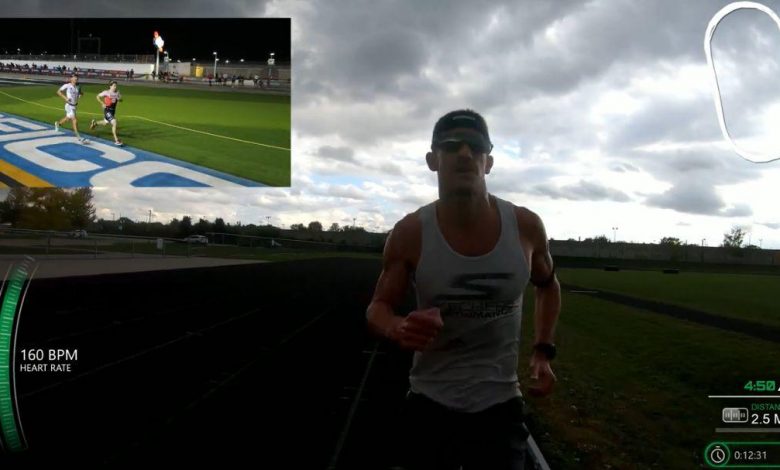 The Canadian triathlete media Lionel Sanders, he continues to prepare for the challenges of this year, to beat his personal best in the 5.000 meters and the world record for the hour on the hour.
Sanders has once again published a video about his training on his social networks, where this time to motivate himself he has chosen the images of his duel with Pablo Dapena in the Challenge Daytona last year.
Sanders, has edited a video with his data from real time training, Inserting images of Pablo Dapena in Daytona
That test that was very close, finally won Sanders, but Pablo was fighting hand in hand throughout the test, where in the foot race we saw an exciting «tug of war»On the part of both.
The training you have done this time is as follows:
5 X 800 with 2 minute recovery
This is the training video