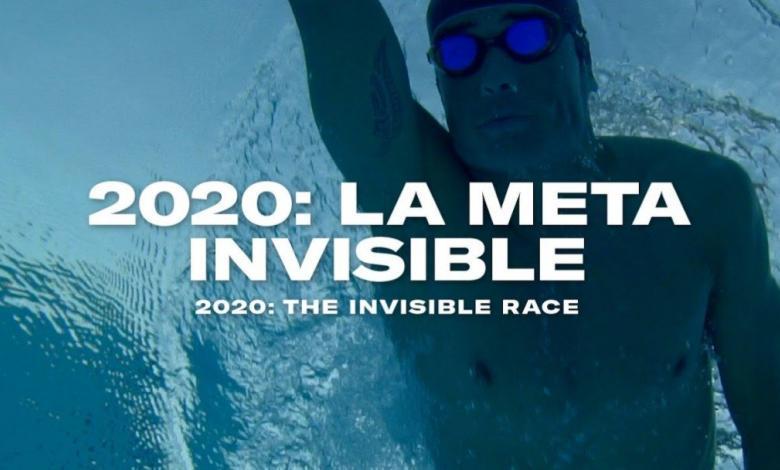 In 2020, with the world's population confined and all canceled sports competitions, Runners, cyclists, and triathletes from around the world trained harder and harder than ever.
Through different stories of overcoming We will try to understand the origin of that invisible motivation that pushes us to keep going.
One of them has been Javier Gómez Noya, where he shows us in this video how did confinement live a Triathlon professional and what went through your mind knowing that your main goals have been canceled.
Javi commented on his social networks: «A pleasure to have participated in this exciting story created by @ sporcks.sc
2020 THE INVISIBLE GOAL is a series of 3 chapters in which we discover the ability of every athlete to create their own goals even in the most adverse circumstances.
I hope you enjoy it as much as I did being the protagonist of CHAPTER 1 ″.
We delve into the reality of Noya in the weirdest year of his career.