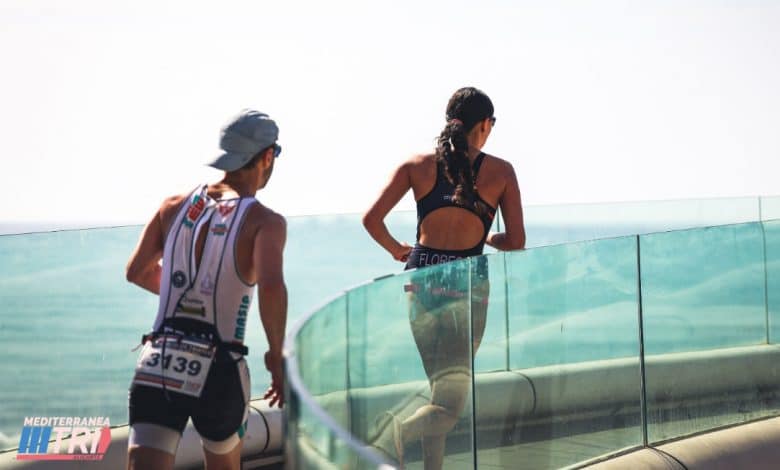 The best images of the test of the MTRI Alicante, first of the 3 tests that make up the popular circuit Mediterranean Triathlon.
Next appointment Castellón
The next venue for the Mediterranean Triathlon circuit will be Castellón, on 2 & 3 of July. We will celebrate again 3 distances with individual and couples modality.
Registration is open on the official website. They are also for the last of the venues, MTRI València, which in this edition will include the celebration of a great international event, the València Triathlon World Cup.
Official MTRI 2022 information: http://www.mediterraneatriatlon.com/