Triathlon News
The COE video that has exceeded 8 million views
The video of the campaign 'For a Spain with values' exceeds 8 million views on networks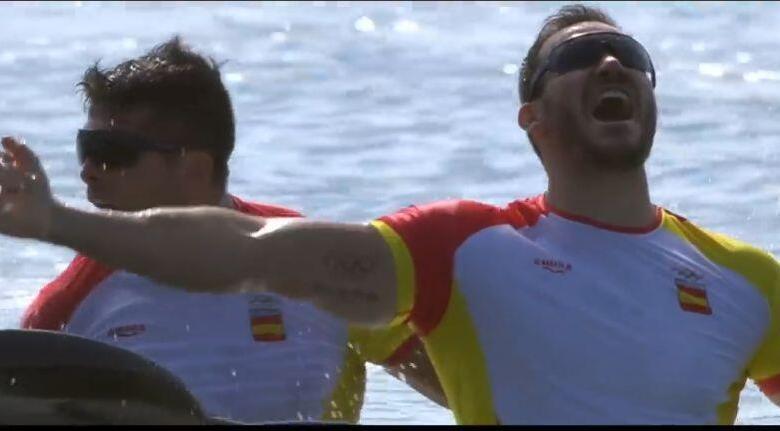 The bell 'For a Spain with values', carried out by the Spanish Olympic Committee (COE) and the San Antonio Catholic University (UCAM) has arrived to more than eight million people throught social media
In this video where several well-known athletes appear in our country.
It was launched last summer, to convey the need to apply the values ​​of sport to the general population in order to help overcome this difficult situation that the Covid-19 pandemic is leaving us.
Mireia Belmonte, Saúl Craviotto, Lydia Valentín, Joel González, Cristian Toro o Ruth Beitiaare some of the athletes that appear in this video.
Of the eight million people who saw the campaign video, it is necessary to more than 3 million full views on YouTube