(Video) "The Process" by Alistair Brownlee for the U7
How is Alistair preparing the cycling segment?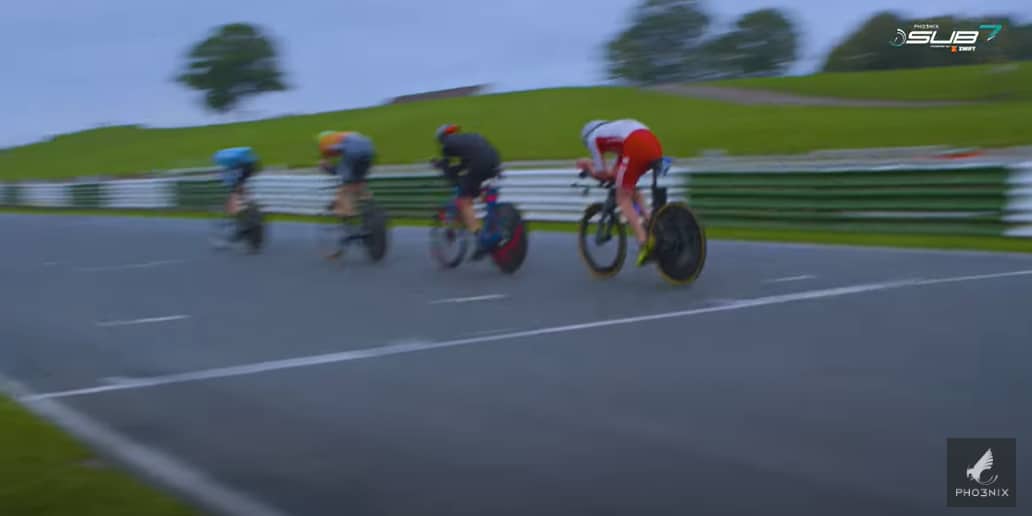 The British triathlete Alistair Brownlee has published a new video of his preparation for the sub7 challenge, (down from 7 hours in Ironman distance).
In it he shows the work he is doing to get to the test in the best possible conditions in June in Germany.
The first part of the video shows Brownlee and his team performing a team time trial session at the Mallory Park Circuit in Leicestershire.
Bownlee comments: "IIt's really exciting to get real feel to see how we can go. Obviously, we can get a pretty good idea of ​​the effect of being in different positions in a team time trial, but it depends on what's going on around us.
We wanted to get some data on what it would be like for me to be in different positions in the segment, whether it be positions 4, 5, 6, 7 of the rider line, riding at the speed we want.
It should be pretty relaxed for me because I'm going to be at the back of the team, but I think the guys who are shooting up front are going to have to put in quite a bit of effort.. "
Alistair has a great team supporting him in U7U8 including his brother Jonny and several world class professional cyclists like Dan Bigham, or Nigel Mitchell.
The goal is to hone in on the driving strategy, nutrition and aerodynamics needed to keep up with the fastest 180-kilometre Tour de France stage and be able to run a sub-2:30 marathon afterwards.