Video summary of the Edmonton Grand Final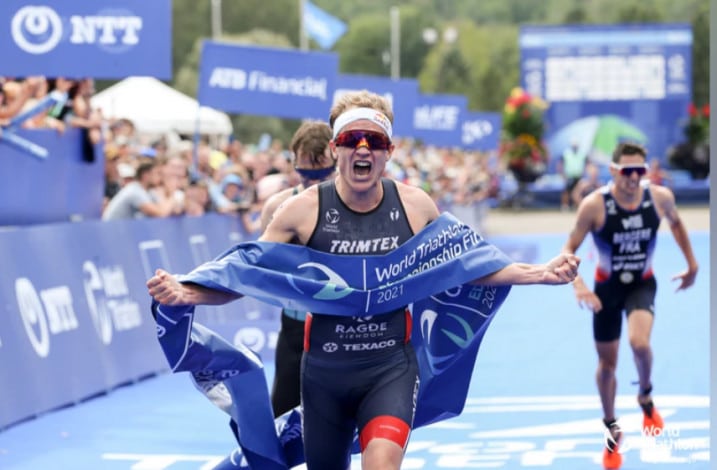 We already have available the summary videos of the competitions of the Grand Final of the World Series Triathlon that were held last Saturday in Edmonton (Canada).
The new world champions are the Bermudian Flora Duffy the norwegian Kristian Blummenfelt. They have made history by winning gold at the Olympic Games and the world title in the same year.
As for the Grand Final, the competition won it Kristian Blummenfelt in an exciting sprint and to Taylor Knibb who made the race of his life.
These are the videos of the test with the statements of the protagonists
WTS Edmonton Men's Summary
WTS Edmonton Women's Summary