Video of the Blummenfelt Trail to St. George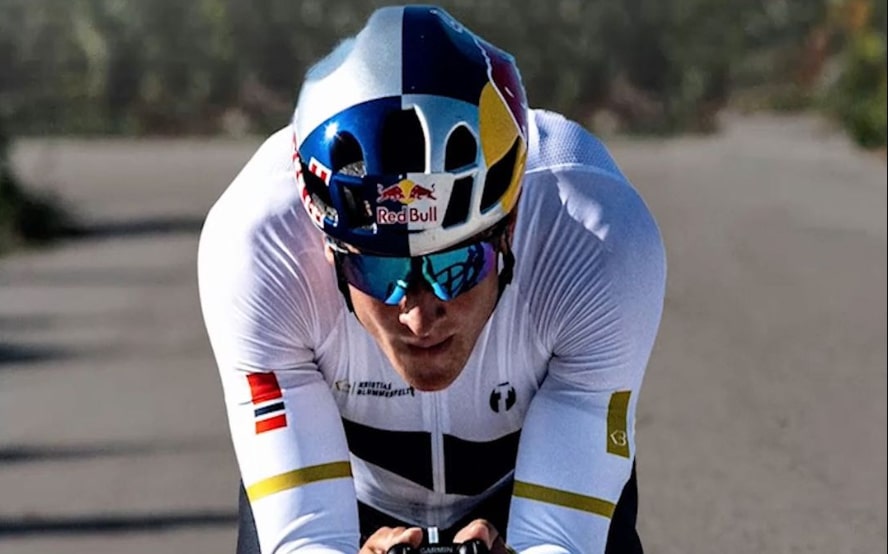 Norwegian triathlete Kristian Blumefelt arrives at the St. George World Cup as one of the favorites to win.
After a season in 2021 for history, with the Olympic gold, the ITU world title and his debut in IRONMAN with victory with 7:21 this 2022, he has proposed to continue what he achieved last year trying to get the IRONMAN world title that is held this weekend in the United States .
Also this year has another great challenge the Sub7 , where he will try to lose 7 hours in the IRONMAN distance.
Now in his latest video Blummenflet tells us how was your way to St. George, where he has been training in our country, specifically in Sierra Nevada.
Don't miss the full video: