The video of the women's Test Event in Paris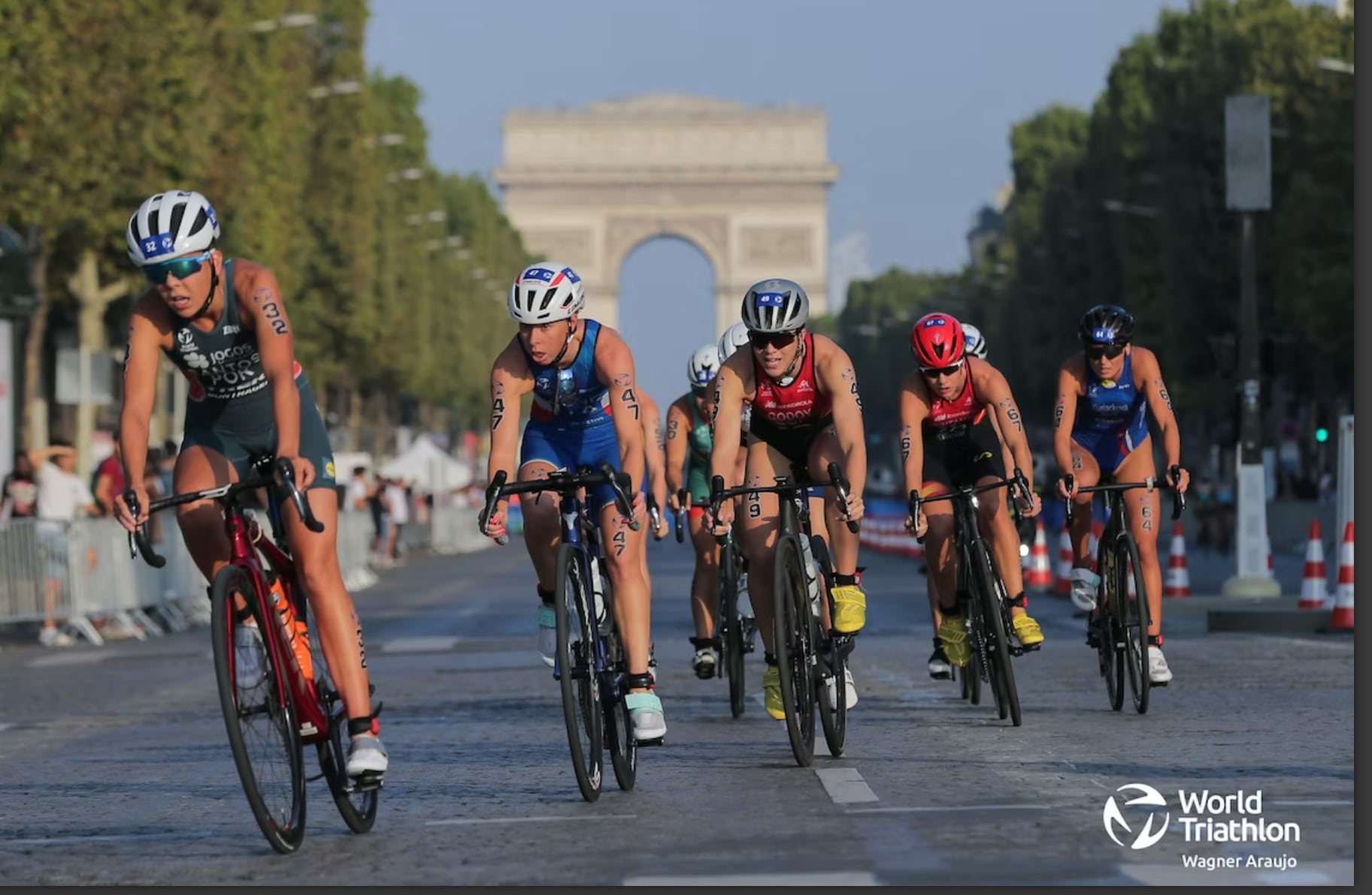 The Test Event of the Olympic Games in Paris has marked the beginning of the countdown to the 2024 Olympic and Paralympic Games.
The women's competition was spectacular and was a showcase for athletes looking to stand out on the international scene as well as being able to enjoy the circuits of next year's games.
The victory went to the British Beth Potter, who prevailed in an exciting duel in the foot race against the French Cassandre Beaugrand.
See career chronicle for more information.
Do not miss the test video
Today action continues with men's elite test