Virginia Berasategi asks for the counter-analysis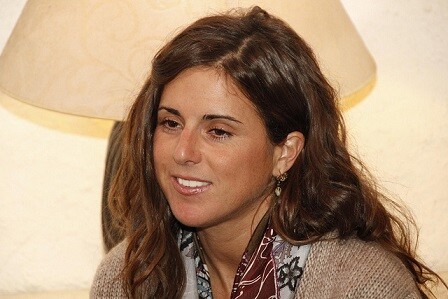 triathlete Virginia Berasategi has requested the counter-analysis of the urine sample that tested positive after winning the Bilbao triathlon the past 18 of May and whose result will be known next week.
Berasategi, who has legal advice to deal with the case, has accepted his right to have his urine analysis reviewed, complying with the regulatory deadline of three working days to make the request.
After requesting it from the Basque Government, competent in this field, the counter-analysis will be performed in the Anti-Doping Control laboratory of Barcelona, recognized by the International Olympic Committee and approved by the World Anti-Doping Agency (AMA).
With the second report of the laboratory, after the corresponding examination of the second urine sample, the Basque Government will pass it on to the investigating judge of the case and the triathlete will be informed, who will have time to present allegations.
Source: eitb.com