Virginia Berasategui finishes tenth the Ironman of Hawaii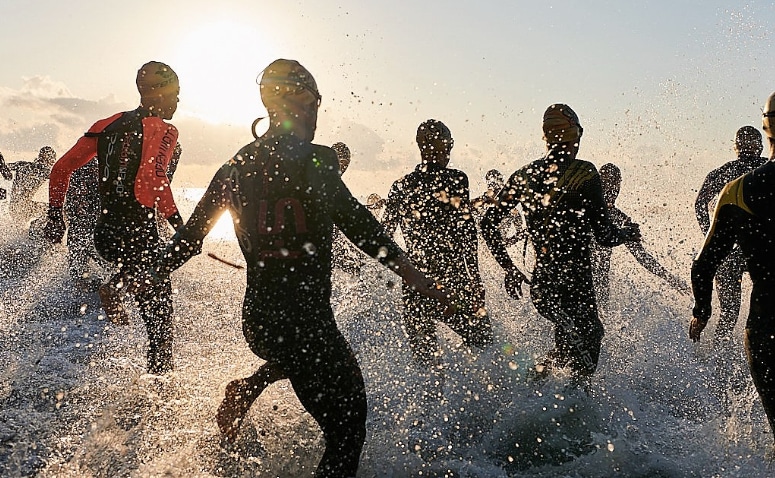 "The encouragement of all the people who support me have helped me endure the terrible heat today in KONA. In the end, 10th place, Top ten in the world (as they say) and I am very, very happy.
It has tasted glorious! I am once again competing with the best and it has been four consecutive years since I managed to be in the TOP TEN here in Hawaii. Now it's my turn to rest and recover."
This is how satisfied and tired the Bilbao triathlete was at the finish line after concluding a new edition of the mythical Hawaii Ironman, considered the Olympics of this tough sports specialty. Berasategui had set herself the goal of being among the top ten ranked after an untimely injury suffered in July made her arrive at the great world event with less preparation than she had scheduled. She has made it.
Source: eldesmarquebizkaia.com