Virginia Berasategui admits that she was doped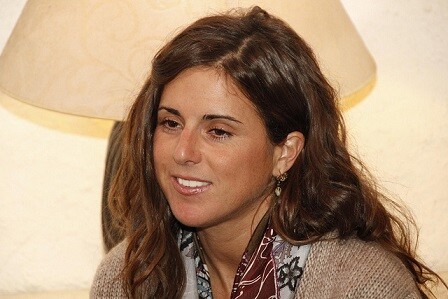 triathlete Virginia Berasategi has admitted that he was doped for the dispute of Bilbao Triathlon from the past 18 of May. He said it was «a mistaker »and has apologized to everyone.
Virginia Berasategui has appeared in Bilbao tucked away by her father and, between continuous sobs, has admitted that he doped in the triathlon of Bilbao, played the 18 in May and in which it was the winner.
The triathlete has claimed that her mind was "broken" by the "sacrifices and the requirement»That involves a sport as hard as triathlon. He has said that it was "a mistake" and he has apologized to everyone.
Berasategi (Bilbo, 1975), long triathlon world champion distance in 2003 and one of the most outstanding specialists of recent years, announced its withdrawal from the competition at the end of the current season after 25 years of career.
Source: naiz.info