Virginia Berasategui, fourth in the World Triathlon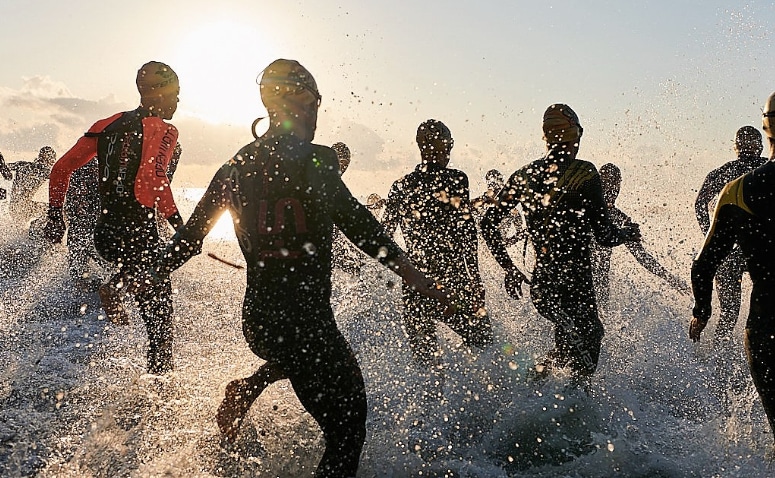 Virginia Berasategui was fourth in the Triathlon World Cup held today in Vitoria. The Biscayan, who has touched the power, has remained eight minutes from climbing that step. The strongest in today's test was the Swiss Caroline Steffen.
Steffen has managed to dominate the race since taking the lead in the bicycle sector when she caught up with and overtook Britain's Jodie Swallow, leader up to that point, and finished the test in third place.
The Danish Pedersen completed the podium by being second after overtaking Swallow in the final kilometers of the athletics sector although always at a great distance from Steffen who has managed to manage her income until she crossed the finish line.
Caroline Steffen has managed to repeat the title she won in 2010 in Immenstadten (Germany).