Virginia Berasategui at the Bilbao Triathlon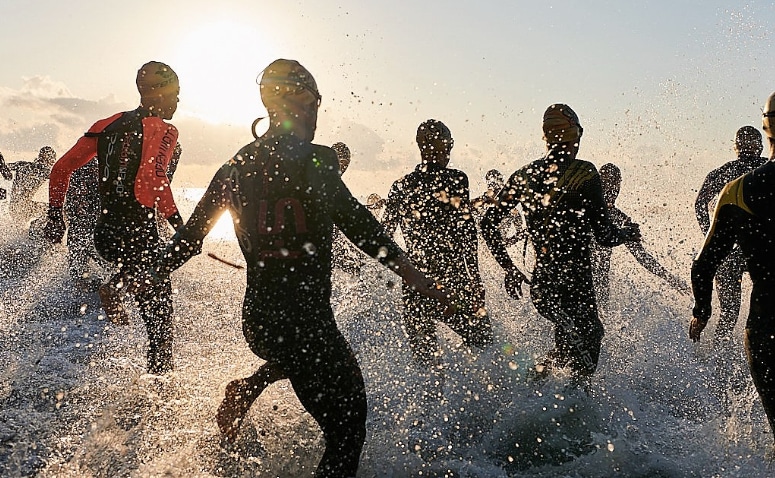 Start-up of the BILBAO TRIATHLON begins. Although there are still 6 months left for its celebration, specifically the May 28th 2011Everything must be taken care of in detail. And it is that the triathlon lands in Bilbao with a hard exam for its participants; 1900 meters to swim by the estuary, 90 kilometers on bicycle y 21 on foot.
A medium-distance triathlon that will cover, among other places, the Guggenheim Museum, the Euskalduna Palace or the Maritime Museum. A unique event for both athletes and all those fans who come to contemplate the hardness of this sporting spectacle.
That day will be the premiere of a test that will be held for the first time in the streets of the Biscayan capital and that will have an exceptional protagonist, Virginia Berasategui. The best triathlete from Bilbao will thus have the opportunity to demonstrate at home the qualities that have made her known worldwide.