Virginia Berasategui will be in the Millennium Titan Desert by Gaes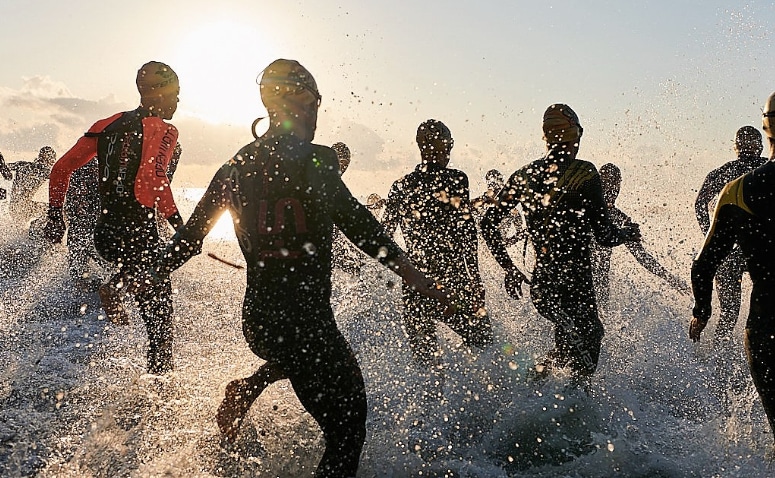 The triathlon runner Virginia Berasategui will be part of the GAES team for the 2012 edition of the Milenio Titan Desert by Gaes.
Berasategui is one of the best triathlon runners on the planet, and the most outstanding athlete of this modality in our country. Now she wants to face a new challenge as part of the Gaes team that will compete in the Millennium Titan Desert by Gaes.
She will be the great reference for this group in the female category, and although, as the runner herself admits, her experience in mountain biking is limited, her competitiveness will be a fundamental ingredient to alleviate this lack of habit of competing in mountain biking.