Live the IRONMAN Lanzarote at Club La Santa with a 20% discount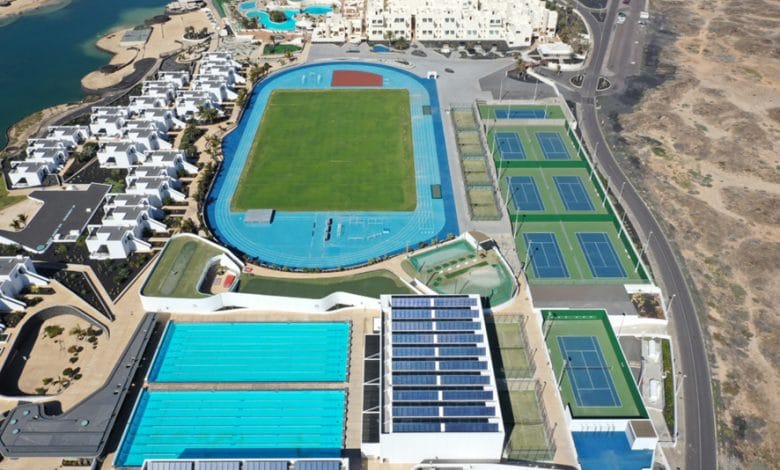 A 20% discount is offered for athletes staying at its facilities.
The next edition will be held on May 21, 2022.
If you are thinking of competing in the IRONMAN Lanzarote 2022 this offer may interest you.
From the Club Santa have launched a promotion to offer those athletes who register for the event a 20% off in its facilities
What is the promotion?
The promotion is valid if you are staying a minimum of 3 nights. Take advantage of the IM2022 code when making the reservation.
This is the statement:
«Get a 20% discount on your reservation at Club La Santa!
Special days are coming and we want to celebrate them with you! Sign up for IRONMAN Lanzarote 2022 and get a 20% discount on your stay at Club La Santa.
Club La Santa, race organizer of the iconic IRONMAN Lanzarote, is the best sports complex in the world for active people. It's a perfect place to get ready for the race, both for training and for race week!
Here you will find first-class sports facilities, restaurants, a children's club and more than 500 weekly activities to enjoy with your family and friends.
Stay a minimum of 3 nights, including the day of the race, and get a 20% discount on your reservation. Use the reservation code IM2022 when making the reservation by phone +34 928 599 996 or email.
Terms and conditions apply.«
Further information: https://clublasanta.me/IMLanzarote22