The Pálmaces Triathlon returns to the scene
Some of the best Spanish athletes in the specialty will be present at the event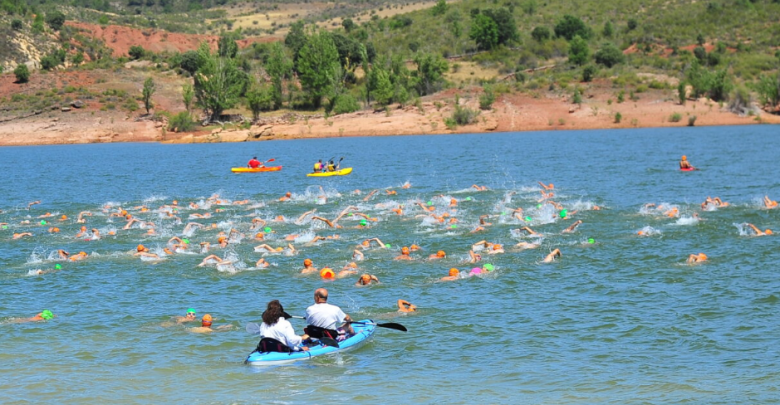 This weekend a new edition of the Palmases Triathlon, where they will be at the starting line Gustavo Rodríguez y Gurutze Frades.
The test, one of the classics of the month of July is disputed over a distance of 1.800 meters of swimming in the Pálmaces Reservoir, 60 kms. Cycling (Pálmaces-Atienza-Pálmaces) and 12 kilometers of running on foot in 2 laps a round trip from the village to the dam.
In the male category in addition to Gustavo Rodríguez, winner of last year, we found Cesc Godoy, Emilio Aguayo o Ramón Ejeda among others.
In the female category, it stands out Gurutze Frades, winner in 2017 and that is classified for Kona and comes to the test in preparation for the World Championship. We also found the starting list at Camila Alonso o Esther Rodríguez among others.
The test will begin the 27 of July of 2019 and will start the 16: 30.