Deporvillage Tritour 2023 is back!
As a novelty this year, the Half Distance Club League has been created, with €12.000 in cash prizes.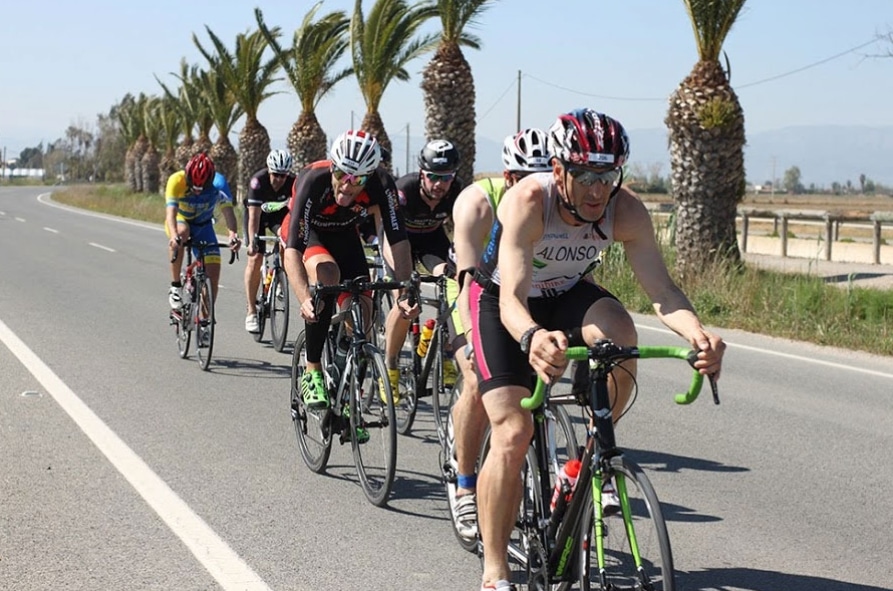 Deporvillage Tritour It has 4 tests, the first stop is deltebre (April 15-16), the second Amposta (June 10-11), the third Pont de Suert (8-9 July) and the fourth Tossa sea (September 16).
Deporvillage Tritour 2023 reappears with many new features, to its already mythical 4 tests (Deltebre, Amposta, Pont Suert and Tossa de Mar) have been added a club league in Half distance, with prizes of €12.000 in cash for the individual league that continues to be held.
League Clubs Deporvillage TriTour
To qualify for the general classification prizes, you have to participate in at least 3 of the 4 tests of the circuit, and the 3 best classified females and the 3 best classified males of each club score points in each test.
If in the first three tests of the circuit (Deltebre, Amposta and El Pont de Suert) you participate in two different tests, the highest score will be counted.
Saleta Castro will be in Deltebre
The first scoring test, Deltebre, will have Saleta Castro, among its participants, the Galician triathlete, declares "I am very excited to repeat in Deltebre, a triathlon that I already did 8 years ago. This year also marks my start of the season".
Deltebre, the first test of the circuit, once again presents its characteristic swimming circuit in the Ebro river, always with current in favor. The outputs are located upstream 750m (sprint), 950m (short) 1.500m (Olympic) 1900m (half) and the triathletes will have to travel this distance downstream.
The cycling circuit, absolutely flat and fast, where your greatest enemy and/or ally will be the wind.
To finish the triathlon, the running part runs along the promenade next to the river, flat and always as a reference the bridge of Lo Passador, goal of the race.
Deltebre has a wide range of sports, as well as accommodation and exceptional gastronomy for all visitors, both participants and companions, offering a good option for pre-training in the same area where the event will take place.
Registration is now open at this link: https://n9.cl/tritour