Triathlon News
The Buelna Valley Triathlon returns, the summer classic
It is disputed under the medium distance format (1,9-21-90)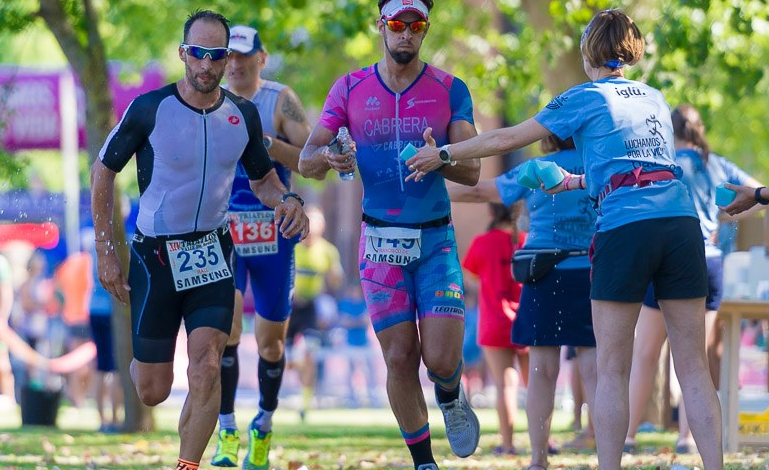 It is one of the summer classics in the triathletic world of our country, the Trialton Buelna Valley It will take place in 2020 on August 22.
The test is disputed about the medium distance format and it will be one more year Spanish Long Distance Triathlon Championship for Police, Fire and SD Emergencies.
He is chosen by many professionals to compete in August
This triathlon is one of the classics of the month of august, where there is always a large elite and age group participation, who prepare their year-end competitions.
The circuits
As for the circuits, the swimming is held in the Ebro Reservoir in the town of Yuso. Athletes swim between two bridges, making it ideal for the public to cheer on athletes.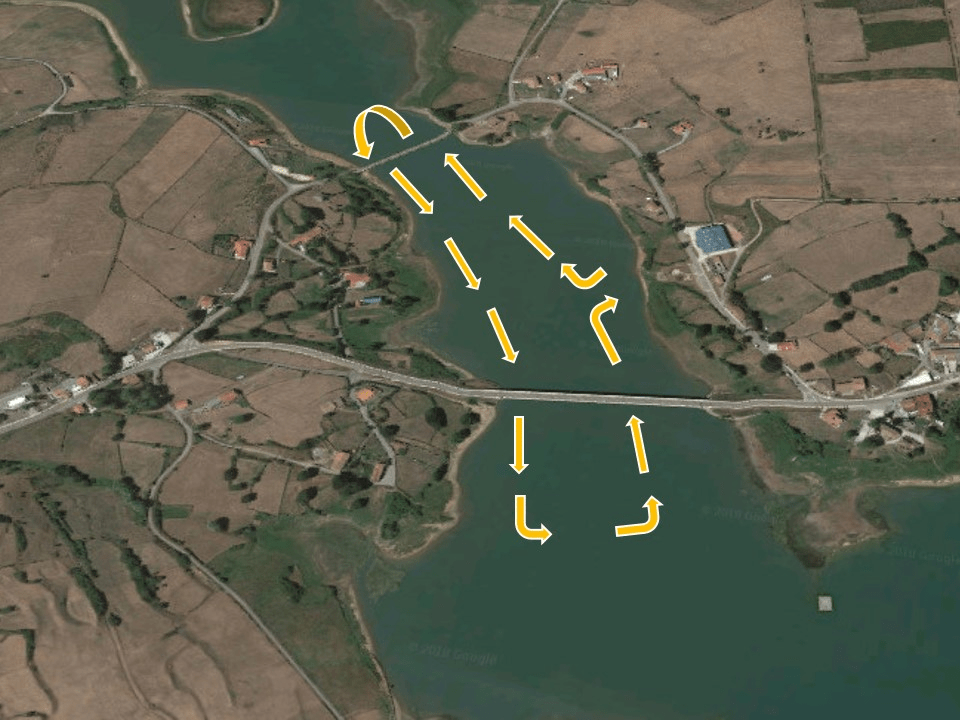 The cycling segment will take participants to the town of Corrales de Buelna, with a very favorable profile.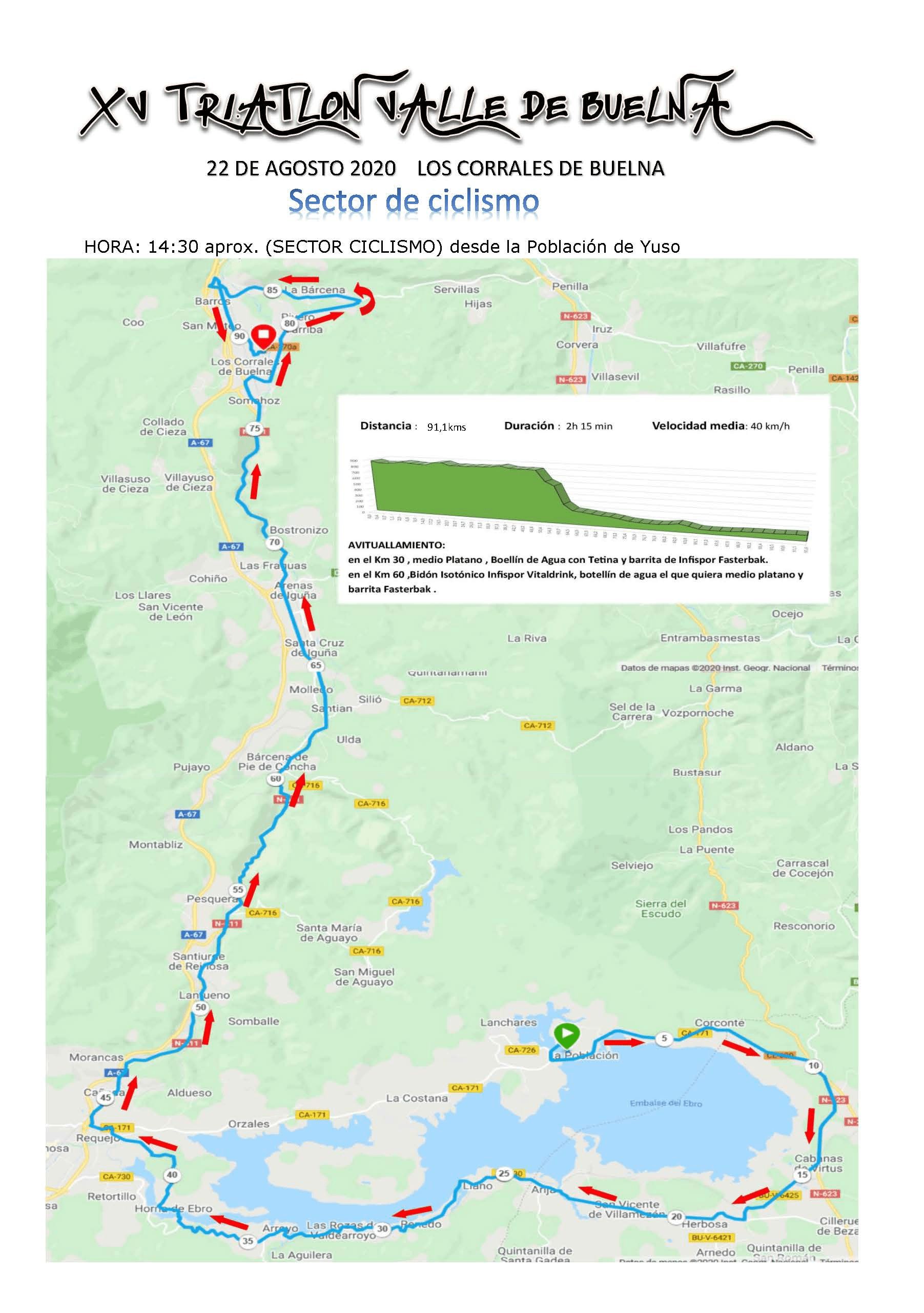 The race on foot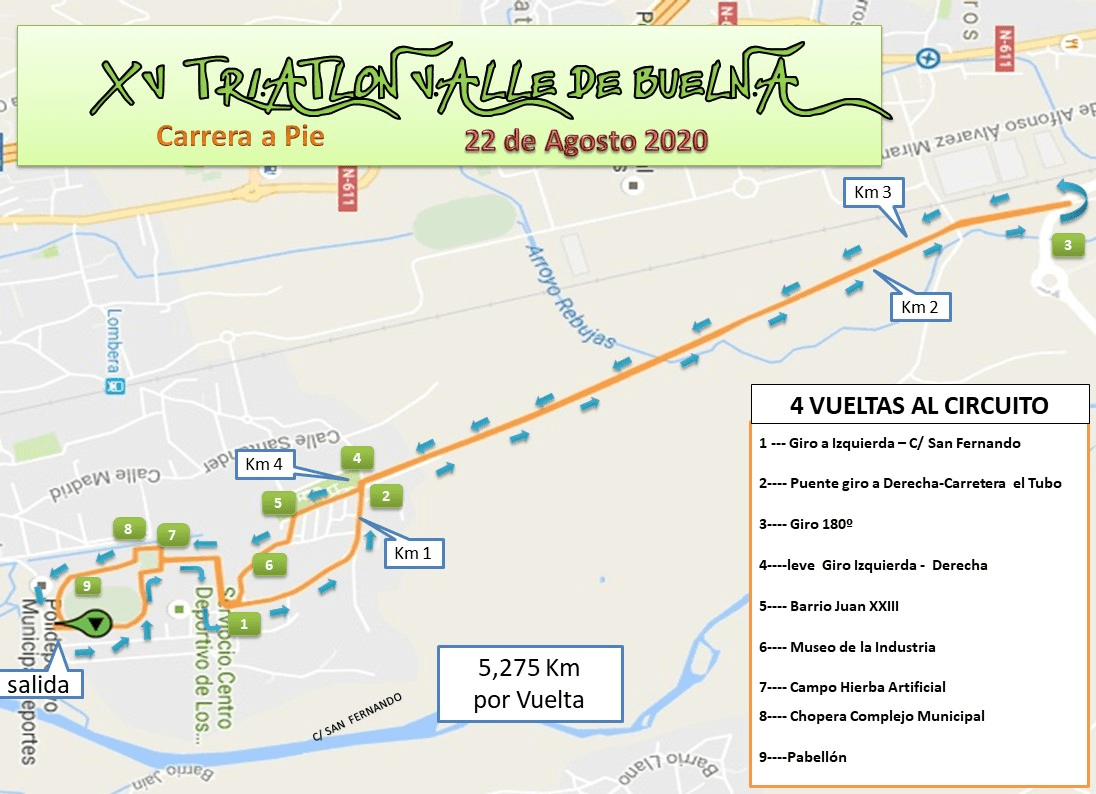 Registration is now open
On February 2, the registration process for the XCV edition of the Buelna Valley Triathlon
Video summary
More information: http://www.triatlonbuelna.com