The Zarautz Triathlon returns with Mario Mola as favorite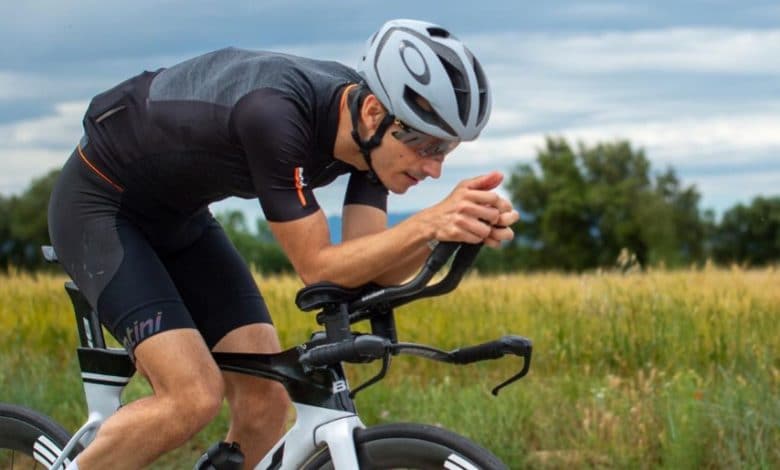 This coming Saturday one of the most mythical tests of the Spanish calendar will be held, the Triathlon of Zarautz where this year it will once again have a great line-up of professionals.
Zarautz hosts the competition again (it is its XXXIV edition) after 2 years due to the Covid pandemic.
In the competition that takes place under the format of 1,9 km of swimming, 80 km of cycling and 21 of running, the three-time Triathlon World Champion will be Mario Mola, which debuts in the distance
They will also be at the starting line Eneko Llanos, Emilio Aguayo, Gonzalo Fuentes, Erik Merino, Leon chevalier o David McNamee andamong others
In the female category will be the Spanish Judith Corachán, Helene Alberdi, Laura Gomez (Laura is sick at the last minute due to Covid-19) in addition to Emma Bilham o Justine Gerard they also have options.
The competition will start at 14:00 p.m. on Saturday, June 11.
Learn More http://www.zarauzkotriatloia.com/