Triathlon News
Popular races return to Barcelona with the Cursa de la Mercè
3.000 runners have participated in the test during the 2 days of competition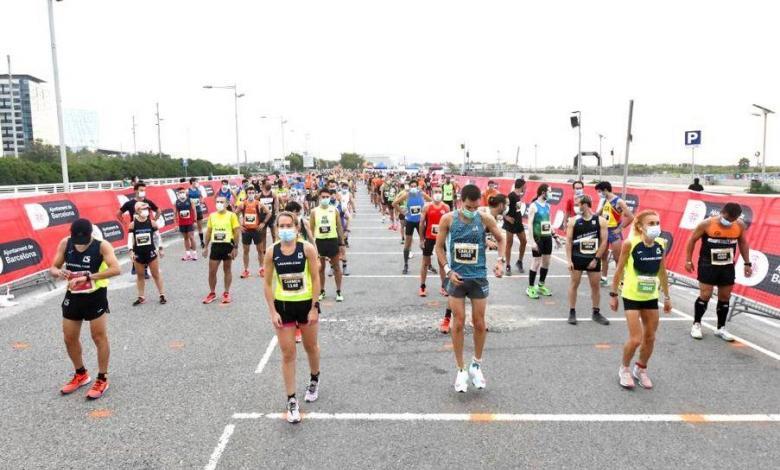 During this weekend, one of its most important races has been held in Barcelona, ​​the La Mercè race where two days of face-to-face competition have been held
The face-to-face modality has been carried out in four waves of 375 participants each, both Saturday and Sunday, to avoid crowds of athletes and promote compliance with current regulations and the indicated hygienic measures.
Today the absolute race where Artur Bossy has been the fastest with 30:20 while in the female category it has been Barrachina Gem the fastest with 34:19
On Saturday the victory went to Naoufel Erraoui (31: 01) and Montse Estany points
✅ This is how the departures were made this morning at the Cursa de la Mercè@joseluisblancoq @LaSansi @BCN_esports pic.twitter.com/hXlb9aKntt

- running (@ running) September 20, 2020
Security measures
This year's edition of the Cursa de la Mercè has had a detailed protocol of hygienic measures and security that both the athletes and the members of the organization have followed.
Upon arrival at the race, all the runners had to pass a temperature control and later wash your hands with hydroalcoholic ice.
A few minutes before each series, the runners have been llicked in order of numbers to be properly positioned at the starting line and in this way avoid races and crowds of people. In this manner it has been possible to maintain, at all times the safety distance between participants.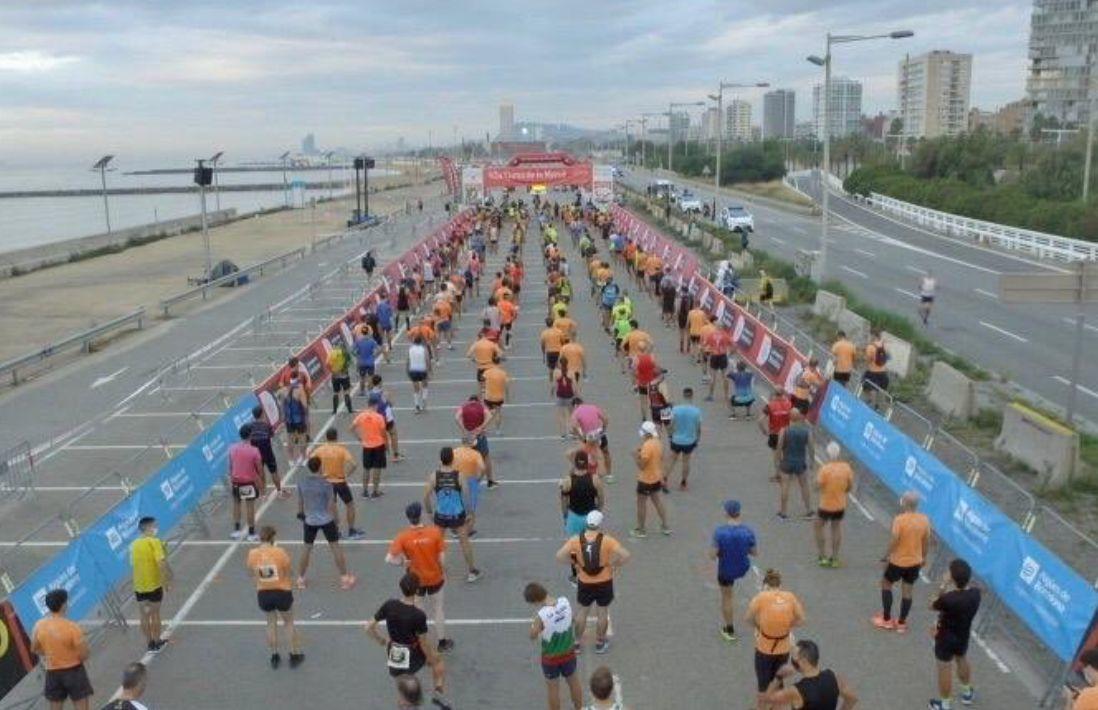 Finally with 5-second intervals between each line of six, The participants started running, at which point they were able to take off the mask and enjoy the test.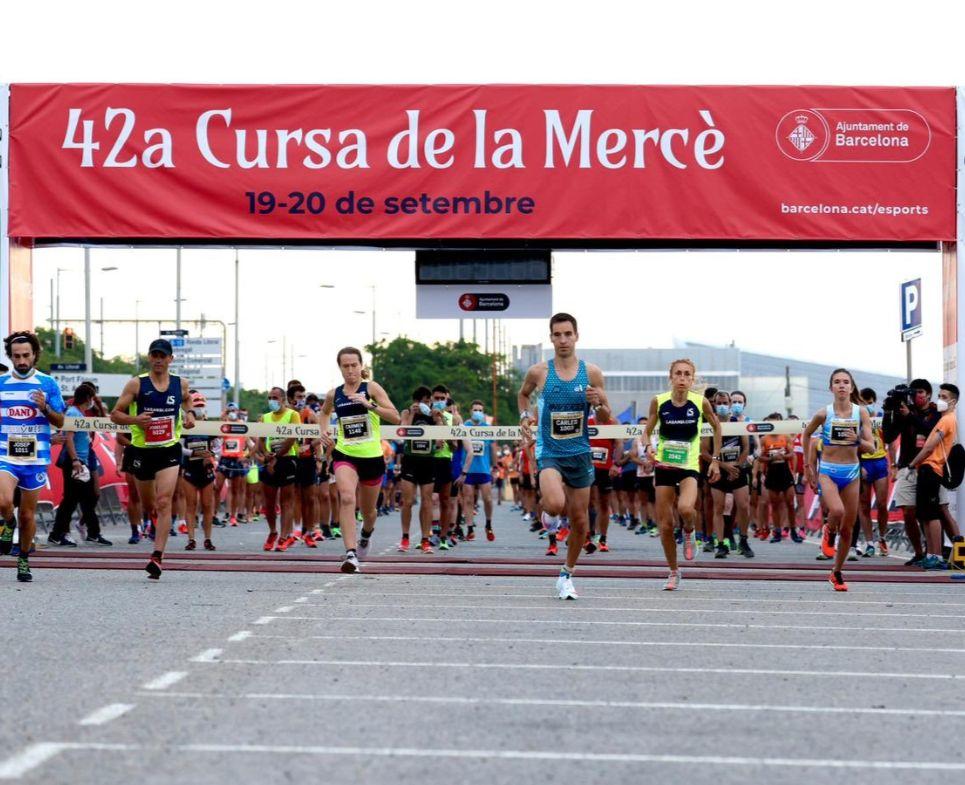 Upon reaching the finish line, all of them received a new mask from the organization.
An example that popular sport can be carried out.