Return the Tri Trainnig Series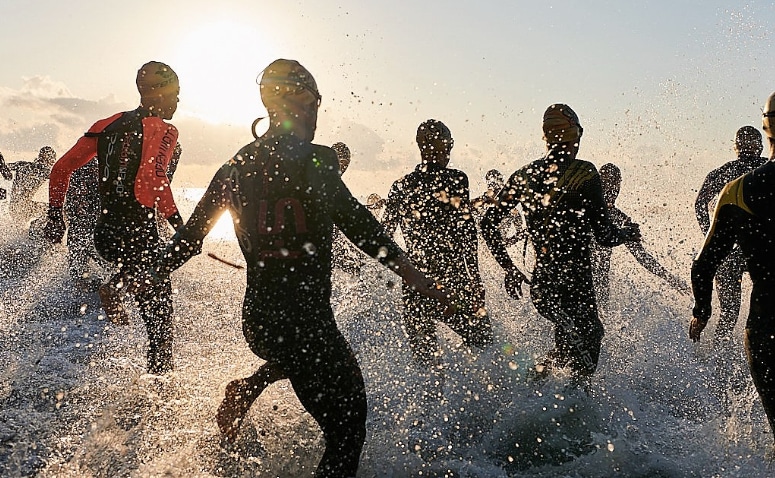 TRI TRAINING SERIES… It's your moment, train with the best!


There are no excuses ... We are in 2011 and nothing can be left for later.
It has to be a year to enjoy ourselves, achieve goals, feel fit and what better way than to start in the best possible way, with a good foundation.

If you had doubts, we are going to make it easier for you and our first stage of TRI TRAINING SERIES is presented as the January slope, full of offers and possibilities.

Don't hesitate, come with us to train, enjoy, learn and lay the foundations so that this season with Ciro Tobar, Virginia Berasategui, Peru Alfaro… together we will get your goals a little closer.
{vimeo} 17297331 {/ vimeo}

TRI TRAINING SERIES
Dates: Complete: 21 to January 30
Option 5 days: January 25 to 30
Application

Web