WILD WOLF Triathlon Series by POLAR about to land in Madrid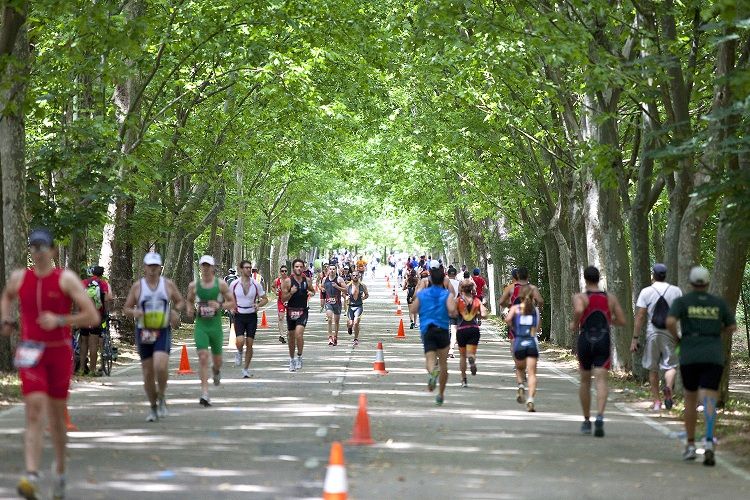 Madrid will host the mythical triathlon "Villa de Madrid" on June 16-17. Hand in hand with WILD WOLF Triathlon Series by POLAR, this will be the first of the events to be held this year belonging to the largest national triathlon circuit.
WILD WOLF Triathlon Series by POLAR has positioned itself today as a national benchmark, which, thanks to its 5 venues, gives the opportunity to hundreds of triathletes who love this sport to enjoy Triathlon, where the only premise for the organization is to offer the best circuits and attention to the athlete, becoming one more year an unforgettable experience for those who participate in these tests.
Throughout the weekend, the Casa de Campo will host more than a thousand triathletes who will come from all over the national territory to participate in this unique event, where tests will be carried out on the Sprint, Olympic and Medium Distance distances.Choose the yours!
There are only 10 days left before the registration period ends and it can be done through this link: www.triathlonseries.org