WILD WOLF Triathlon Series by POLAR Madrid There are already more than 1.100 enrolled!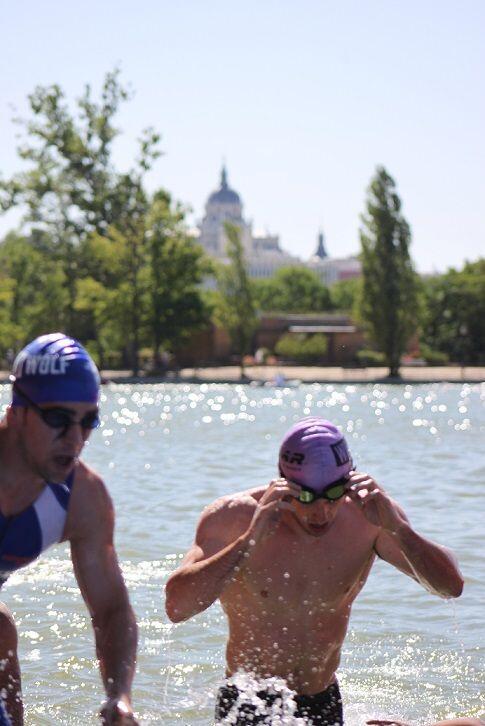 More than 1.100 enrolled in 3 months of the test are the credentials of this appointment that promises to become the biggest event of Popular triathlon in Madrid
The Casa de Campo in Madrid will be dressed as a Gala next June 29-30 to host this multitudinous event Let no one miss triathlon!
From Super-Sprint, passing through Sprint, Olympic y Middle distance Besides of "SHORT Circuit"(950m of swimming-40 km of cycling - 10km of running race WITHOUT DRAFTING) and the various options of relays, this appointment will have distances for all tastes that also will be divided between the days of Saturday and Sunday with several series for each of the modalities.
Thanks to the large number of alternatives proposed for the participants, as well as the guarantee of quality of the brand endorsed by Laetus Sport and Win Sports Factory, as organizers of the event, this event has been chosen by many triathletes as a benchmark in the capital of Madrid, offering more than just a triathlon itself, becoming today an authentic triathlon party that will also have added value services for the triathlete as an exclusive post-goal area and a large expo area where you can get to know the latest triathlon world news while offering a rest space to enjoy and share experiences in the hours before and after competition.
A date that you can not miss!
The next June 29-30 will be waiting for you in: