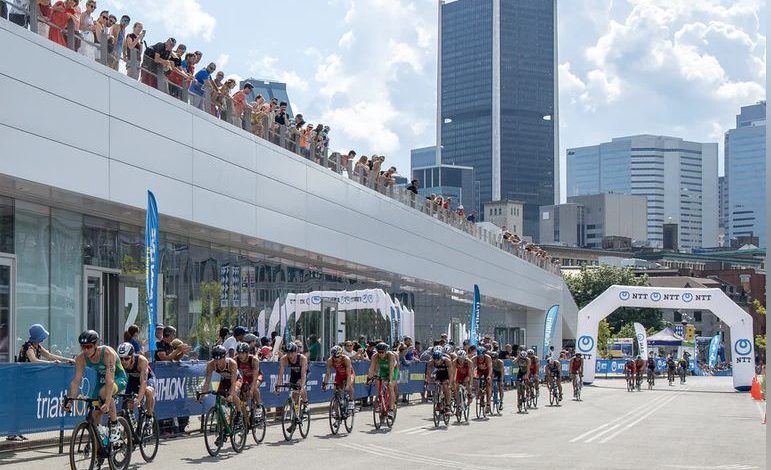 The World Triathlon announces more tests in the 2021 triathlon calendar
Andorra will host the Winter Triathlon World Championship
In a virtual meeting of the Executive Board of the World triathlon (old ITU) on October 15, more dates have been added to the calendar for the 2021 season.
These are the new tests that have been added
Winter Triathlon World Championship Andorra, 19-21 March
World Cup Huatulco (Mexico), April 17-18
World Cup Arzachena (Italy), 29- 30 May
WTS Montreal, June 24-27
World Cup Karlovy Vary, 11-12 September
The inclusion of Andorra that will host the Winter Triathlon World Championship in March stands out
Montreal will return to host a fourth consecutive World Triathlon Series and with the second World Para Triathlon Series.
The Groupe Copley World Triathlon Montreal 2021 will be held from June 24 to 27, three weeks after the already confirmed AJ Bell World Triathlon and World Para Triathlon Leeds.
Three World Cups were also confirmed, with Huatulco, Mexico on the weekend of April 17-18, Arzachena on the Italian island of Sardinia from May 29-30.
The Czech city of Karlovy Vary will again host the action on the weekend of September 11-12.
More dates are expected to be added in the coming weeks.
Calendar 2021
World Triathlon Chengdu
May 1 - 2, 2021
Chengdu, China
Osaka Triathlon World Cup
May 8 - 9, 2021
Osaka, Japan
World Triathlon Yokohama
17 May, 2021
Yokohama, Japan
Zofingen Powerman Long Distance Duathlon World Championships
30 May, 2021
Zofingen, Switzerland
AJ Bell World Triathlon Leeds
5 - 6 Jun, 2021
Leeds, UK
World Triathlon Grand Final Edmonton
Aug 17 - 22, 2021
Edmonton, Canada
Almere-Amsterdam Multisport World Championships
NEW DATE3 - Sep 12, 2021
Almere-Amsterdam, The Netherlands
Further information: https://www.triathlon.org/