World Triathlon and PTO come together to create the World LD by points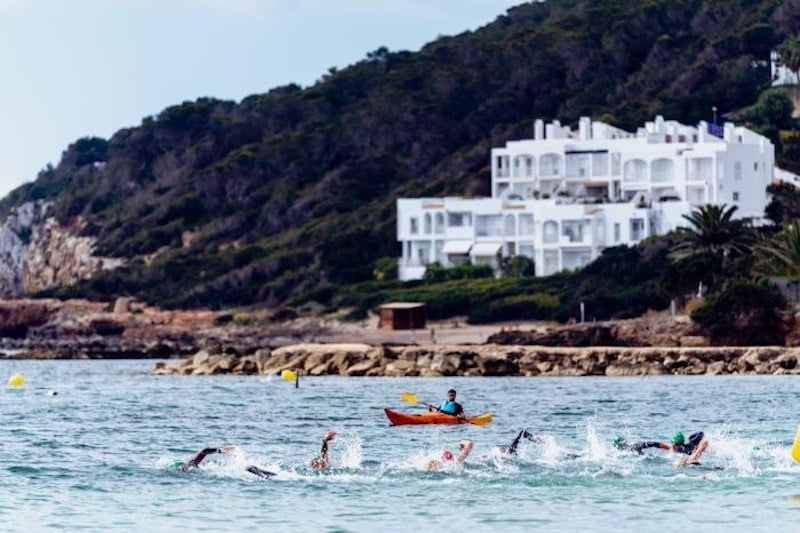 The union of forces between the World Triathlon and the Professional Triathlete Organization (PTO) will mark a milestone in the world of triathlon.
The colaboration, recently announced, aims to create the Long Distance Triathlon World Championship, a competition that promises to revolutionize the sport and offer new opportunities for athletes from around the world.
Association Details
The partnership between these two giant organizations brings with it a number of key features:
points based competition: Similar to the World Triathlon series, the PTO Tour will decide who is the best in long distance through five events in America, Europe, Africa, Asia and Oceania.
100km distance: All events will take place over this distance, including a 2km swim, an 80km bike ride and an 18km run.
Inclusion of Age Groups: Age group triathletes will be able to compete in six events, with the classification depending on the national federations.
Comprehensive Collaboration: Both organizations will work together on essential services such as Anti-Doping, Competition Jury appeals, security, guidelines to avoid competition manipulation, technical support and commercial and marketing collaboration.
Calendar
Full details of the PTO Tour schedule will be announced in October, including locations, athletes, and details of the professional and age group events.
Age groups
Although the professional World Championship title will be earned by adding points through a season of long-distance competition, the Age Group title will be determined in a single race that will rotate between PTO Tour locations.
New 100 km world title
In recognition of the new Tour designation, Word Triathlon is creating a new World Championship title for the 100km distance.