Abu Dhabi WTS postponed to November
It will become the last of the season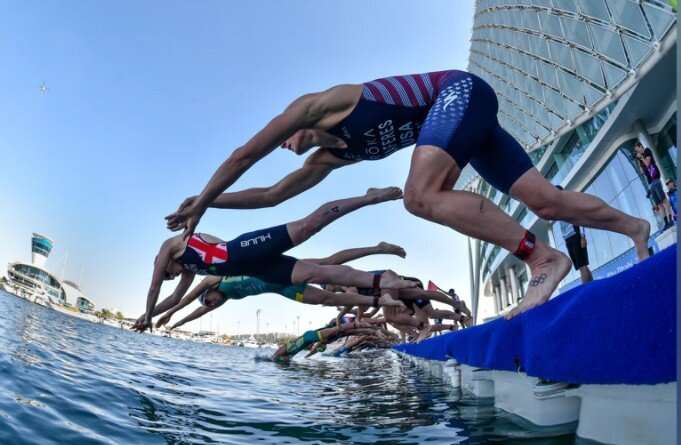 World Triathlon has announced that Abu Dhabi Triathlon World Series they will become the last of the circuit.
The new date that has been defined will be November 5 and 6 and for the first time in recent years it will not open the WTS calendar.
The decision, unanimously endorsed by the Executive Committee, will allow time for the travel restrictions that currently exist around the world to be relaxed, and will also serve as a test for the 2022 Grand Final, which will also take place at the end of the season.
WTS 2021 Calendar
May 15: Yokohama, Japan
June 6: Leeds, UK
June 24: Montreal, Canada
July 10: Hamburg, Germany
August 17-22: Edmonton, Canada
November 5-6: Abu Dhabi, UAE
Date to be confirmed: Chengdu, China