The Montreal WTS will be held in October
It was originally planned for June 28,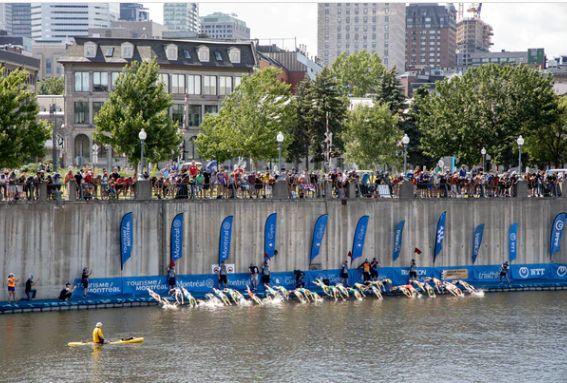 The ITU has announced that the weekend of 3 and 4 October 2020 the Montreal World Series, after the postponement of the test for the coronavirus.
El Montreal WTS It was originally planned for June 28, but organizers decided to postpone the event due to the COVID-19 outbreak.
With the improvement of conditions in most countries, the Montreal Organizing Committee and the ITU hope to welcome all triathletes in the Canadian city in early October, always implementing all the necessary security measures to limit the risk. and ensure health and wellness. security for all participants.
Two world cups have also been approved
In addition, the ITU in a meeting organized virtually this past Thursday, also approved the dates for the Arzachena World Cup, originally scheduled for May and now taking place on the magnificent beach of Sardinia on October 10.
The Board also gave the green light to a new event, Alhandra Paratriathlon World Cup, in Portugal, which will take place the weekend of October 10-11.