Xisca Tous Spanish Triathlon Champion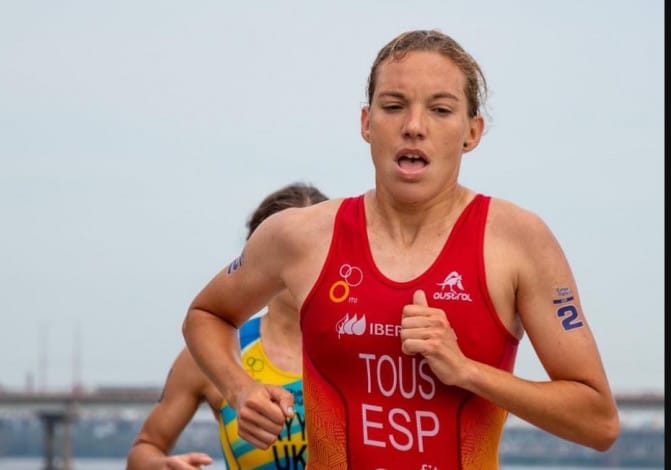 Today the Spanish triathlon championship where have been some of the best athletes in our country
The test and the championship has won it Xisca Tous followed by Marta Pintanel y Natalia Hidalgo placeholder image third.
At half past ten in the morning the test began in the women's category with the Mallorcan Xisca Tous (Isbilya - Sloppy Joe 's) dominating from the beginning, staying in the leading group in cycling and leaving alone with the Aragonese Marta Pintanel to fight for the gold.
Finally, Tous crossed the finish line with a time of 1h 57'42 '', 12 seconds behind Pintanel. In third position, Natalia Hidalgo (Cidade de Lugo Fluvial) has qualified.
Being fourth Iratxe Arenal, which in the coming dates will be part of the mixed relay of the #Triarmada that will represent us in the WTS in Hamburg
Top 10 Spain triathlon championship 2021
Xisca Tous
Marta Pintanel
Natalia Hidalgo placeholder image
Irenal Arenal
Cecilia Santamaría
Sofia Aguayo
Rakel arostegui
Sara Guerrero
Claudia Pérez
megan mcdonalds