Xisca Tous second in the American Cup of La Guaira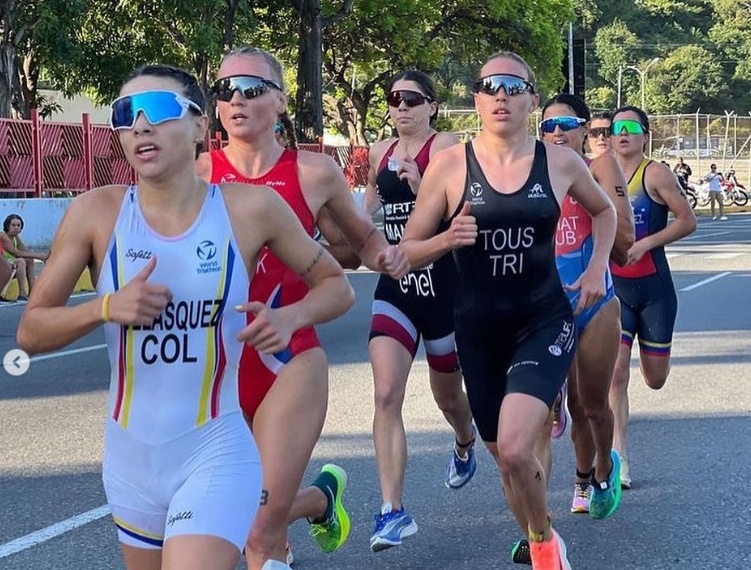 The Spanish international triathlete Xisca Tous He has started the season by getting on the podium.
He has done it in La Guaria (Venezuela) where he has achieved second place in the American Cup that has been held in the town.
The victory has been for Maria Carolina Velasquez Soto with a time of 02: 03: 31, followed by Xisca Tous with a time of 02:03:55 and for Romina Biagioli with a time of 02: 04: 11.
Top 10 female
| | | |
| --- | --- | --- |
| Job title | Name | Time |
| 1 | Maria Carolina Velasquez Soto | 02:03:31 |
| 2 | Xisca Tous | 02:03:55 |
| 3 | Romina Biagioli | 02:04:11 |
| 4 | sofia rodriguez | 02:04:54 |
| 5 | Ivana Kuriackova | 02:05:43 |
| 6 | Leslie Amat Alvarez | 02:06:12 |
| 7 | iria rodriguez | 02:06:54 |
| 8 | Rachel Solis Guerrero | 02:07:25 |
| 9 | Juri Ide | 02:07:40 |
| 10 | Antoanela Manac | 02:08:26 |