The Competition Calendar is now available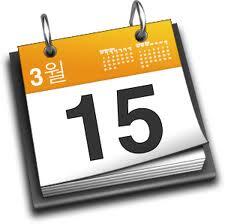 From TriMadrid we have compiled Triathlon, Duathlon and even Aquathlon events that will be held throughout the year 2012 throughout the national territory.
With this we want to help you find the competition that suits you best, either by proximity or interest. Fortunately, in Spain, many of them are celebrated, and you will surely find yours.
You can find all the competitions at this address: www.trimadrid.com/calendario/