Registration is now open for the VII edition of the Alpe d Huez triathlon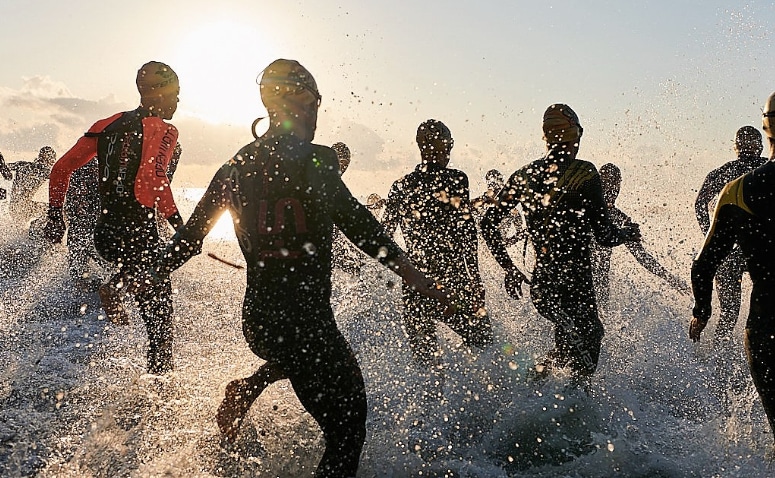 Registration for the seventh edition of the l'Alpe d'Huez triathlon is now open. Victor del Corral will be the favorite of this appointment at the tops of the triathlon, which will be held from July 22 to 26.
It is not just a special triathlon, associated with a myth of the Tour de France. The l'Alpe d'Huez triathlon, after six editions, is already a legend by itself.
The last edition, marked by the epic victory of Victor del Corral, will undoubtedly have contributed to strengthening the iconic character of the event. "I will return this year to train again in the Alps for the Embrunman. But I would also like to defend my title! Therefore, I will prepare well for this objective. I will stay in l'Alpe d'Huez for a couple of weeks to acclimatize to the altitude", Victor confides.
Last year, the European Cross Triathlon champion was accompanied by 80 other Spaniards who also had the privilege of challenging the famous 21 curves of the final ascent, either in the duathlon, in the Long or Short triathlon.
Many of them came to be part of the legend and also share their passion with their companions during their stay at the top of the triathlon, since the offer of various activities punctuates the competition week. The Spanish delegation will once again receive special attention from the organization with a free breakfast in the form of a briefing.
Source: bikezona