Relay entries are already open in the Sierra Nevada Triathlon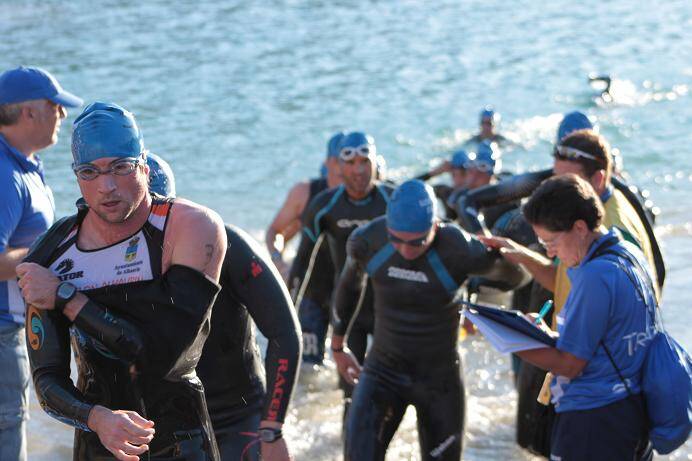 The registration period for the "relays" option is now open for all those who want to enjoy an excellent weekend in Sierra Nevada doing Triathlon.
If your strength is swimming, cycling or running, but you are not prepared to face one of the toughest triathlons in the world, Triathlon Sierra Nevada presents you with a perfect alternative so that this summer, you will not be left without participate in this test.
It's that easy, find two friends who like any of the three disciplines and sign up as a team at the following link: http://www.granadasierranevadatriathlon.com/.
The relay test will be held over the long distance, which will have 2.500 km of meters to swim, 80 km in the cycling segment to end with 21 km of running.
Once you have your "finisher" team, choose your part and train!
Sierra Nevada Triathlon is waiting for you, next July 22. You have an appointment!