Triathlon News
There is already a date for ICAN Gandía 2020, with 3 distances to participate
The test will be held next October 17 and open registrations on the 12 day of this month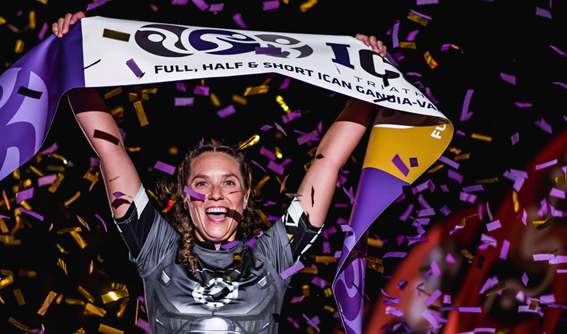 On October 17, 2020 the 7th edition of the ICAN TRIATHLON Gandía, in a test that hung the poster completely before the closing of registrations.
The test will have its nerve center in Playa de Gandía where the start and the goal will be located and it will have 3 different distances to facilitate participation by athletes of all levels.
3 distances to participate: Full, Half and Olympic
FULL: 3,8 km swimming + 180 km cycling + 42 km running race
HALF: 1,9 km swimming + 90 km cycling + 21 km running race
SHORT: 1,3 km swimming + 30 km cycling + 7 km running
The circuits
Select the distance on the map to see the circuits by clicking on the upper right square of the image
The registration period opens on December 12
The organization will open the registration process on December 12 from 17:00.
More information: www.icantriathlon.com/