There is already a date for the XXX Triathlon Villa de Fuente Álamo
In 2019 will be held the thirtieth edition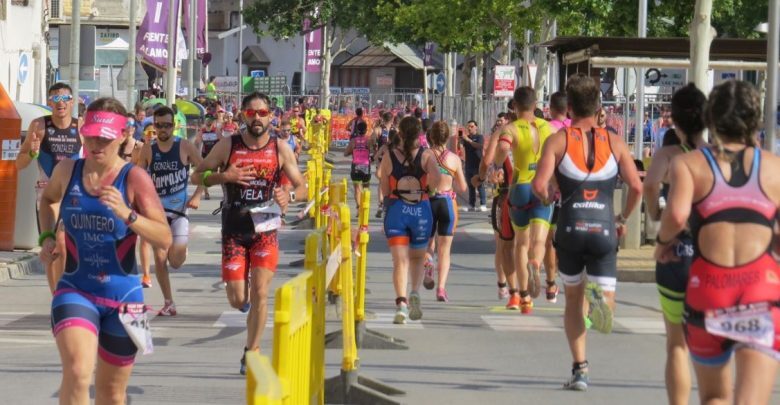 As has happened in previous years, the so-called "Triathlon of the Triathletes"Will take place in the month of May, specifically on the 18th where the best athletes on the national scene will surely gather at the starting line to win.
This test is characterized by little that their inscriptions last and I'm sure they will run out again in a matter of minutes in 2019. On their website they inform that the inscriptions will be opened in the month of March
The event has been consecrated over the years and is inescapable for many triathletes and clubs throughout the national panorama. For this test elite triathletes have passed as Ivan Raña o Javier Gómez Noya, who was dedicated in the 25 edition the municipal sports pavilion, where the triathletes can rest during the night before and after the test.
There are also many regional clubs that have run throughout these 30 years of history through the streets of Fuente Álamo. Therefore, this XXX Triathlon Villa de Fuente Alamo will be a celebration in style.
At the moment, the organization sends us the official video of the test in 2018, with which you can enjoy some of the best moments of the last edition
More information: https://trifuentealamo.es/new/
Photo: Alamo Fountain Triathlon