You can no longer leave home to play sports with the alarm state
The state of alarm limits movements to citizens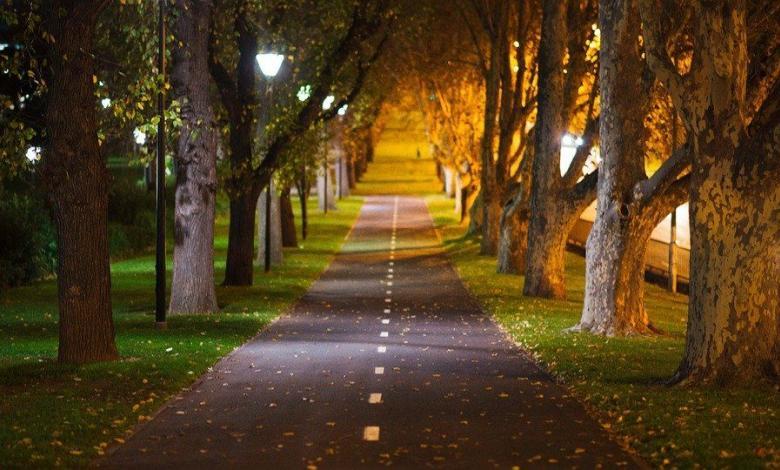 The President of the Government, Pedro Sánchez, announced yesterday afternoon that the entire country has entered alarm status due to the crisis of coronavirus.
Last night the decree that enables this state of alarm came into effect, where the Government will be the highest authority in the entire State in matters of Interior, Defense and Health.
With this measure, You will not be able to go out and practice sports.
This is applicable nationwide and limitate movements to citizens as can only be circulated through the streets and highways to purchase staple food, medicine, and staples,.
Also attend their work centers, health centers or other causes of force majeure.
We recommend reading, "Online alternatives to train from home"To play sports at home in a more enjoyable way.
In summary mode these are the things that can be done
Acquisition of food, pharmaceuticals and basic necessities.
Assistance to health centers.
Travel to the workplace to carry out your work, professional or business provision.
Return to the habitual place of residence.
Assistance and care for the elderly, minors, dependents, people with disabilities or especially vulnerable people.
Displacement to financial entities
Due to force majeure or a situation of need.
Any other activity of an analogous nature duly justified
We also leave you some training alternatives to do at home
We leave you some articles with options and training to train from home