You can now sign up for the Popular dextro 2011 Madrid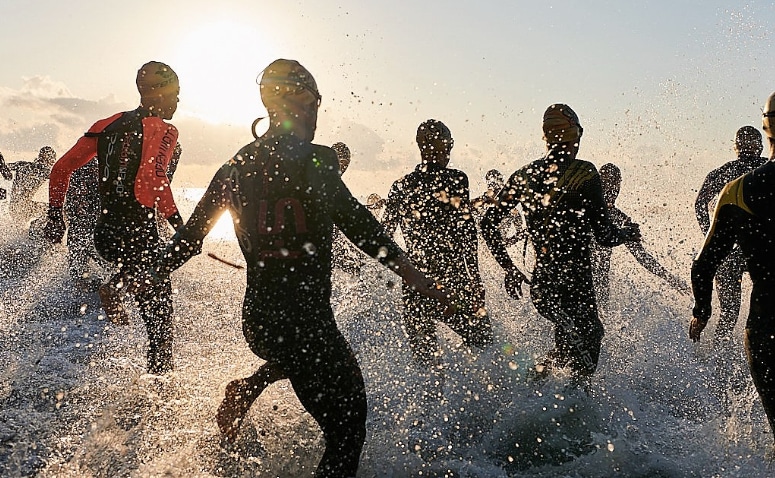 Ready to do your first triathlon? or are you one of those who do sports regularly? For you, this is the opportunity to show yourself what you can do.
On June 3, 4 and 5, taking advantage of the Triathlon World Championship circuit that will be held the same weekend, three races with different distances, flash, supersprint and sprint, have been organized on circuits on which athletes from elite, like Javier Gómez Noya.
Registration is now open:
http://www.triatlonpopulardemadrid.com/
Enter the web, we have created affordable distances so you can choose which is the one that best suits you so you can debut and enjoy your first triathlon, this is your chance.
Like other years, the popular competition will be held in the Casa de Campo Lake area, taking advantage of the facilities set up for the professional test. A large area of ​​more than 100.000 m2 with all the necessary spaces for a great event such as the Triathlon World Championship one of the main sports events in Madrid-
The sports day will become a real party where you can measure your strength, regardless of the level. Thousands of people will be there to cheer you on and create a great sports environment to live in, both the professional and the popular event.
Bring your bike, grab your swimming goggles and tie your shoes tight. We know that you are ready. Now prove it to yourself.