Zone3 Sponsor of Challenge Family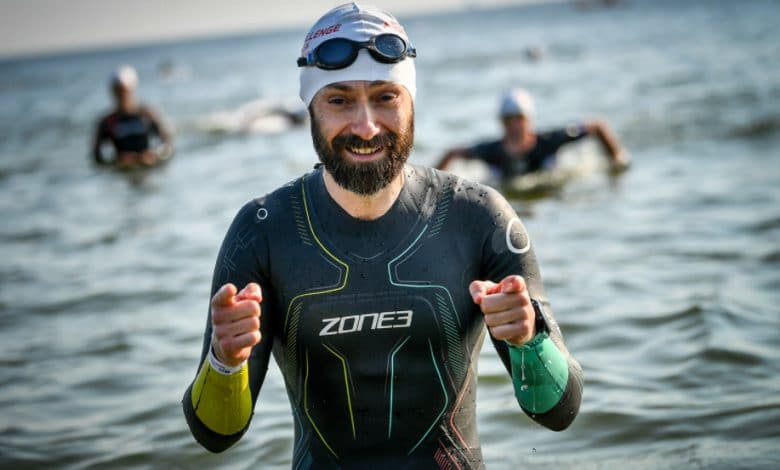 The brand specialized in the world of open water swimming Zone3 and the Challenge Family franchise have announced their collaboration for this 2022 season.
Zone will be Global Swim Partner in all the races of the circuit.
The Zone3 brand was born in 2004 and now 15 years later it has become the highest rated triathlon brand in the world, with more awards across its range than any other brand in the last eight years.
Learn More https://zone3.es/