ZOOT, Official sports brand of EXTREME-MAN 2013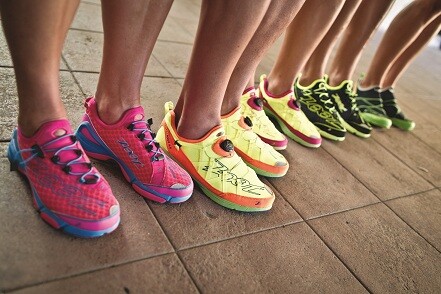 EXTREME MAN, benchmark in tests of triathlon de Middle distance in Spain with great international projection, has signed a sponsorship agreement with ZOOT.
With 30 years of experience in the multisport sector, ZOOT is positioned today as the leading brand in the world of triathlon thanks to its continuous research and development of new specialized products, by and for the triathlete.
In a sport in continuous boom, great triathletes of the stature of Javier Gómez Noya, Cesc Godoy, Marta Jiménez y Ana Godoy They already trust ZOOT for their training and competition, as a guarantee of quality.
Thanks to this collaboration agreement, the brand will offer the participants of the EXTREME MAN a wide range of specific material and personalized mershandising of the test that will give the triathlete the possibility of having a total comfort and adaptability for the needs of the body, both in previous training and in competition.
For Juanan Fernández, Brand Manager of EXTREME-MAN, "The objective of EXTREME MAN is to offer a unique and unbeatable experience for triathletes. Innovation, challenge and improvement are the adjectives that identify both brands, which is why joining forces with a leading brand such as ZOOT in the world of triathlon is a perfect synergy, a guarantee of quality that gives us the possibility to continue working in the line that distinguishes us, offer the best to triathletes who rely on the leading brand of Media Distancia that is EXTREME MAN "
ZOOT, was born with the aim of offering products that guarantee greater speed, perspiration and lightness in sports (maximum lighter, cooler, faster), which translates into efficiency when training and competing in the different segments that make up the triathlon : swimming, cycling and running.
For further information : www.extreme-man.com
Zoot, welcome to the tribe
Website: www.zootsports.com
Follow us: Facebook.com/zootspain
Twitéanos in: @zootspain